Serving a range of New Zealand's favourite roasters and unique in house blends, High Street is teeming with well-known baristas, as well as some hidden gems. Look no further than these intimate cafes for your essential coffee break.
Chuffed | 43 High St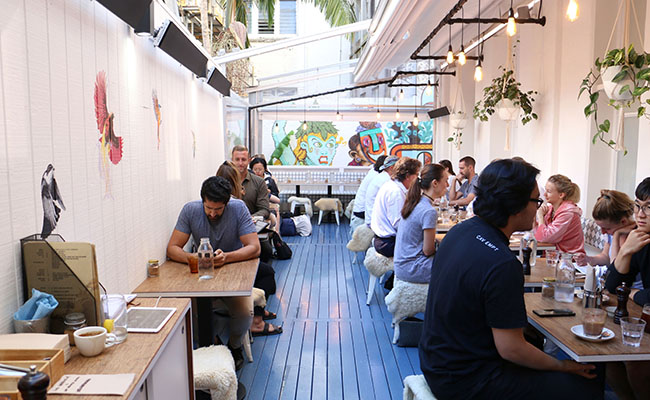 Offering a good honest brew, Chuffed values its consistency in flavour and promises a delicious and freshly roasted cup every time. Just like the simpler days, chief barista and owner, Scott McLean makes sure you can count on the genuine service and true flavours, which will please the toughest of coffee critics.
Eighthirty | 35 High St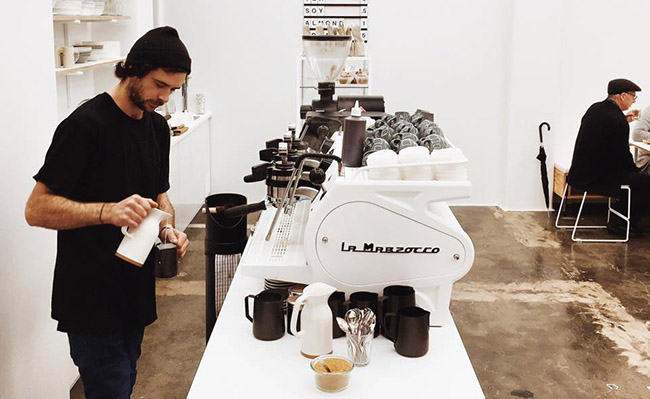 Serving their own Eighthirty coffee, their signature blend is sustainably sourced from beans abroad. Earning a title as one of the most well-respected Auckland Roasters, the café allows city go-ers to experience their premium brews and aromatic espressos. Produced with single origin beans, the best brewing equipment and a La Marzocco espresso machine behind every cup.
Stolen Summer | 18b High Street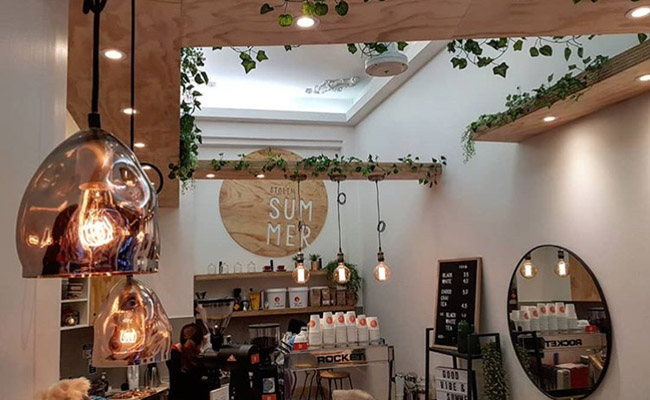 Stolen Summer is the perfect stop for your morning coffee or mid-morning sweet treat, with a range of home-baked goods lining the counter from scones, muffins and cookies to generously filled baps. With friendly staff, you'll feel right at home (and get a good photo for the 'gram).
The Shelf | 50 High St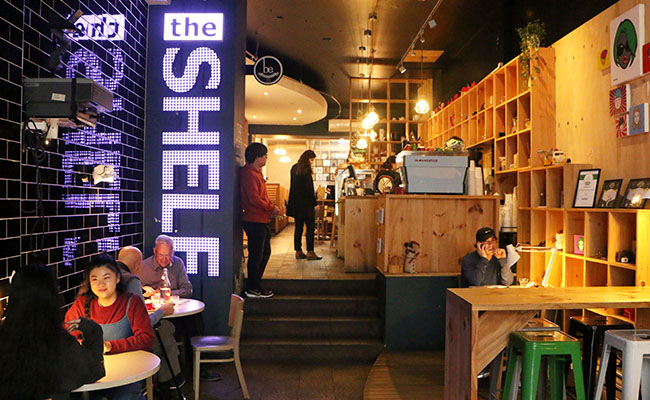 The Shelf uses coffee beans from Be Specialty; roasters that pride themselves on providing a superior product for your morning coffee. With a dedicated team of coffee lovers behind the machine, The Shelf never fails to satisfy.
Mellow | 42 High St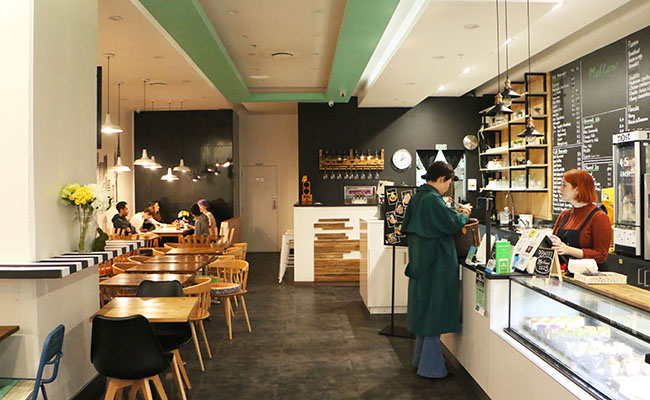 If the decadent and colourful desserts aren't enough to pull you through the doors, order a coffee that will sit warm in your hands through the colder months. Mellow uses a fresh blend of Revive's finest award-winning coffee beans.
Giles Luncheonette | 12 Shortland St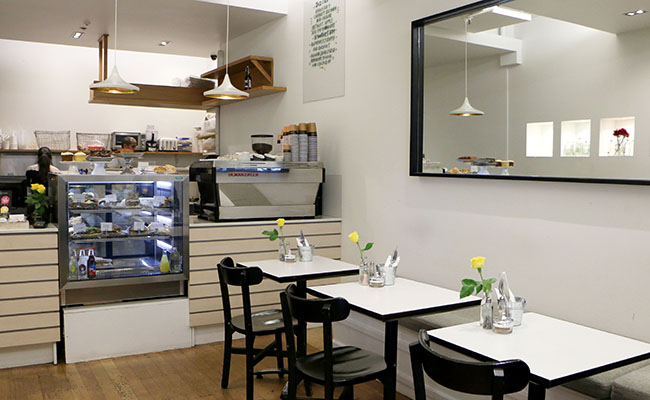 Brushed in a light wood interior, Giles has an inviting environment and even more inviting coffee. Crafted using Allpress beans, who are known for their Hot Air Roast Method, you can enjoy your morning beverage knowing that you're drinking one of the best in the city. The coffees are rich and balanced with a velvety body that will drive you through the day.
Last updated:
24 June 2019