With a diverse and abundant variety of barbershops in the city centre, there's one to be found near you. Great prices is where it begins and luxurious de-stress massages are where it ends.
Barber Brothers | 59-67 High Street (Little High Street)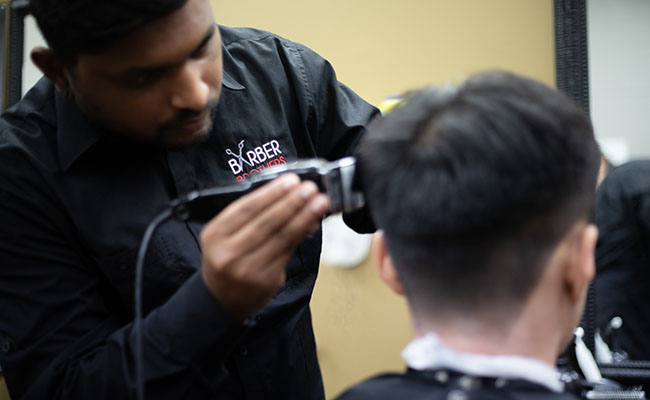 Tucked away on Little High Street, Barber Brothers has prices that will bring you and the family back. With all box styles at $10 and a range of available discounts for senior and high school students, this cozy and local barber is a one stop shop.
Bespoke Barbers | 15 O'Connell Street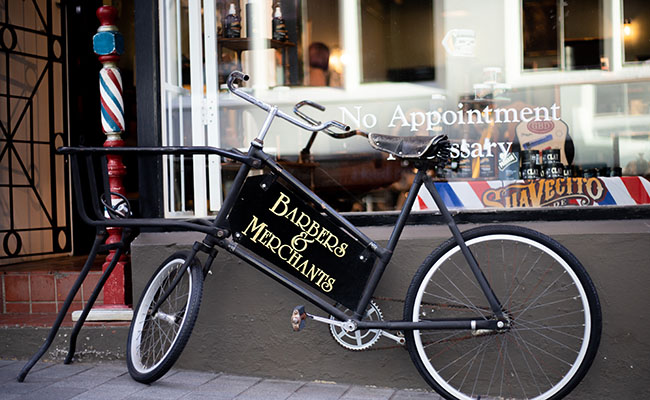 Award-winning in the heart of the city, Bespoke Barbers prides itself with their passion for barbering, tradition and style. Offering luxurious hot towel shaves and beard trims from $12, Bespoke also stocks exclusive products as well as a range of premium quality cut throat razors.
Sweat Shop Barber Shop | 7 Sale Street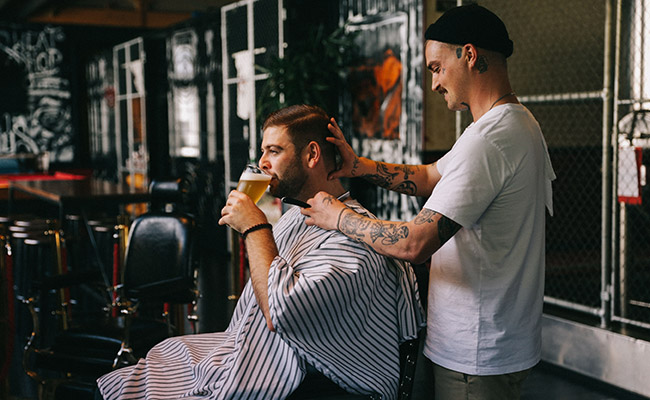 Wrap your chops around a cold brew while your topside gets sharpened up at the hands of Sweat Shop Barbershop's top-notch crew. The new wing of this award-winning brewery is taking bookings and walk-ins for good old fashioned cuts and shaves. Resident barbers pay keen attention to the finer details, adding a personal touch to make sure every hair is in place while you sip at the sweet nectars brewed right next door.
Maloney's Barber Shop | Unit 1-192 Victoria Street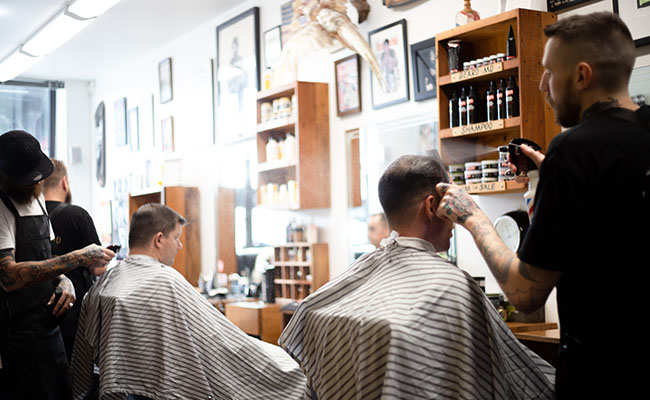 Celebrating 15 years in the barbershop business, Maloney's does it the traditional way with cut throat razors or offer a wet shave for a handsome smooth finish. Maloney's also have gift vouchers available.
Cutting Crew | 4/23 Shortland Street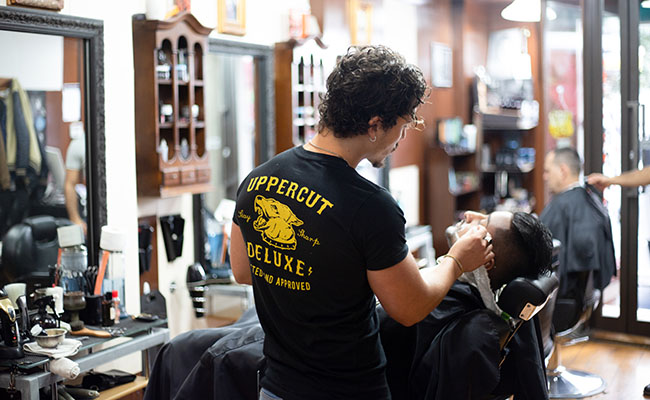 Named as one of Auckland's premier hair styling destinations, the team at Cutting Crew promise to make you look your best. Try a face steam shave at $35 for the ultimate experience.
The Groom Room | Barkers, 1 High Street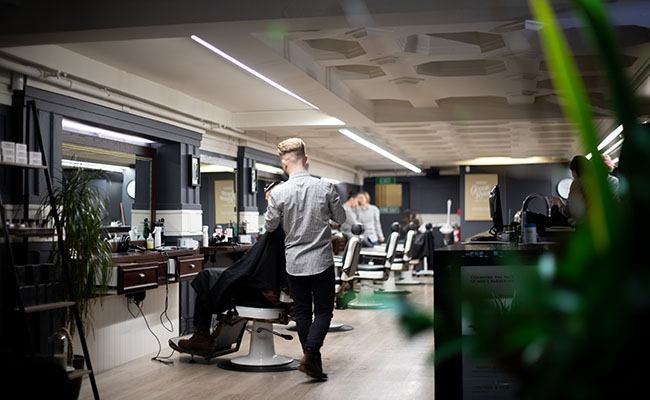 The Groom Room takes the guesswork out of looking good. The in-store Barkers establishment have an extensive service list with creative names that will make you feel like you're ordering a cocktail. Call on The Tom Collins for a consultation, full cut and style with a complimentary drink and more.
Top Half | 8 Durham Street East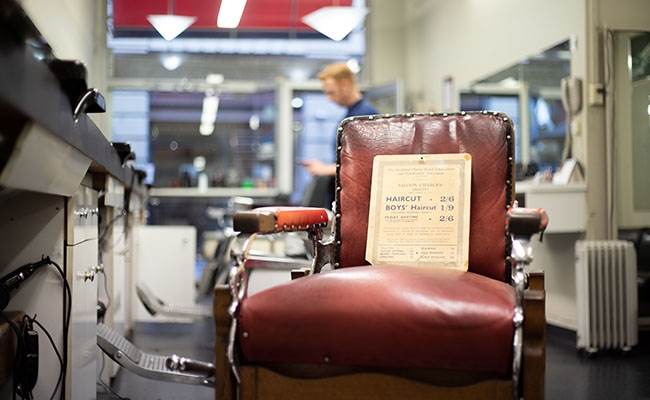 Since 1991, Top Half have been offering fresh shaves and cuts and with the original owner still onboard, a visit to the barbers has never looked so good. Equipped with plush chairs, lean back and enjoy the experienced service.
The Grooming Lounge | 12B O'Connell Street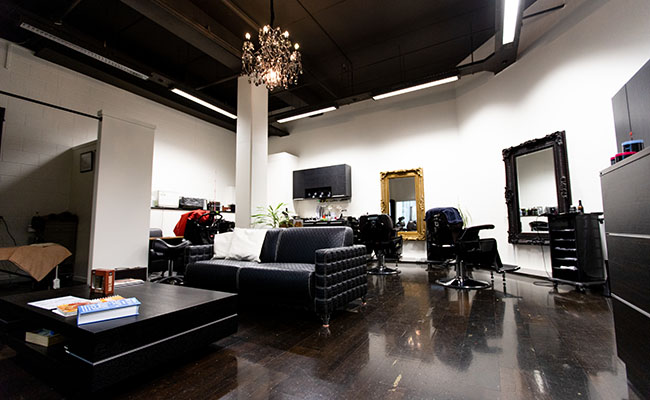 The Grooming Lounge isn't just an ordinary barber, they're a full service relaxation retreat. The Men's Grooming package includes a hairstyle consultation and cut, a hair wash, light scalp massage, beard trim, Japanese de-stress massage and a blow dry.
Last updated:
25 June 2019