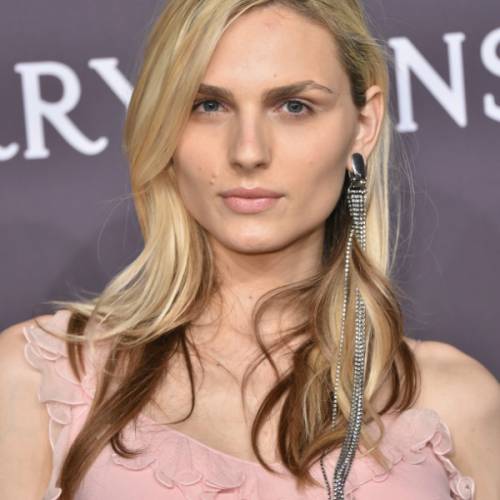 Auckland's fashion festival for the people kicks off today and runs until Saturday at venues around the city. Brian Ng from The Spinoff has the lowdown.
4 Days of Fashion in the City ( Wednesday 29 March – Saturday 1 April) is sprawling around town this year: from a MAALA concert in Topshop to through a new look at fashion history and a host of mini-experiences at independent boutiques, your next four days will be packed exploring Britomart, Queen St, High St and Wynyard Quarter.
Walk it out
Although all the seats to the runway shows at Britomart Fashion Sessions have sold out, (free!) standing room at both shows – Kate Sylvester, Zambesi and WORLD (7.30pm, Thursday on Tyler St), and Trelise Cooper (6.30pm, Friday in Takutai Square) – is on a first-come, first-serve basis, giving you a chance to take part in the action and up your 'gram game. Who knows? You may even spot a fashion industry insider or designer watching as well – the guys from FOUREYES have been known to show up in the past.
If you badly want that snap of yourself sitting in the frow (front row, for those in the know), two shows on Friday are open to the public with seating that will be given to those who want it enough – and by that, I mean to whoever gets there early. Spend your lunch hour at Smith & Caughey's (show starts 12.15pm), which has flown in international top model Andreja Pejić, and bring your social media posts full-circle with Ingrid Starnes' presentation on O'Connell St that night (7pm, so yes, if you hurry, you can watch Trelise's show in Britomart right before it).
And because all the clothes being shown are in-season, as soon as the show's over you can run into the store to pick up your favourite looks.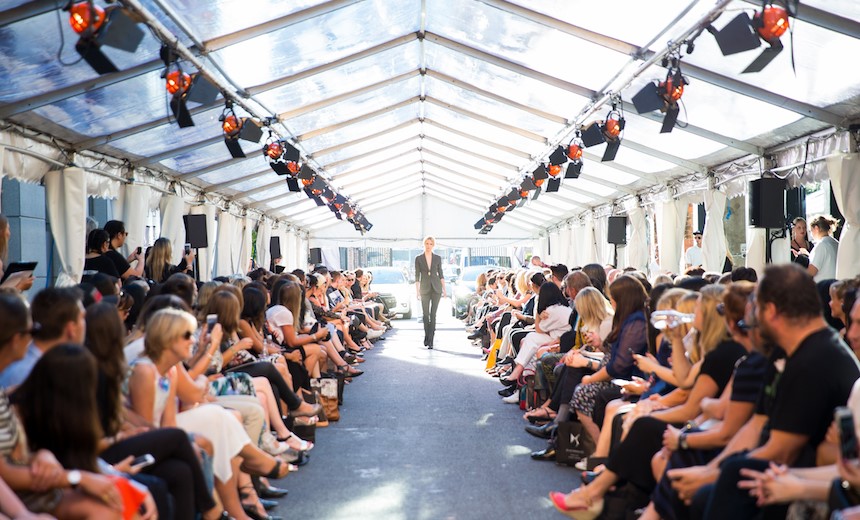 A historic look
History is taking more of a front seat in this year's Fashion in the City. The New Zealand Fashion Museum has set itself up in the Lippincott Room (Level 6 in Smith & Caughey's), showcasing an intimate look at Auckland fashion. The Lippincott Room used to house the Lyceum Club, Auckland's own ladies' club; the location is certainly a nod to the fashionable elite.
It's well known by those who love fashion history that Christian Dior licensed his brand all over the world – from the 50s all the way through to the 80s. People who held the licence were given patterns for Dior's designs to take back to their home countries to replicate. What isn't super well known is that the longest Dior licence-holder in history was Aucklander Gus Fisher. From 1953 to 1988 he brought the latest Parisian fashions to this far corner of the world.
Some of the Kiwi Dior dresses feature in the exhibition, and so do gems from the Zambesi archives and Trelise Cooper's own wedding dress.
Food, glorious food
What's fashion without food? Sure, they don't always go together as readily as you might think, but if you've ever been backstage at a major international show you'll have seen the trestles laden with goodies.
Some stores are pulling out all the stops when it comes to keeping y'all refreshed while shopping. RUBY on High St will be serving creations by New Zealand's own "jellyologist", Jessica Mentis (6–9.30pm on Friday). With a masters in architecture and bachelor degree in spatial design, Mentis got into experimental food design with a brief from liquor giant Pernod Ricard. If her 100 Days Project (where she made a different jelly each day) is anything to go by, it'll be a real treat. Or a whole lot of them.
For those who prefer something a little more hearty, head to Pat Menzies on Saturday for waffles. Although the waffle iron was first used to make rubber soles by Bill Bowerman, who founded Nike, the classic waffle-pattern sole is now more associated with Vans. Capacity is limited so try to get in nearer the 10am start time as opposed to the 3pm closing.
Some stores have decided to embrace the drink side of refreshments: gin and beer tastings at Barkers (5–7pm on Friday), whisky tastings at RJB Design (6–8pm tonight) and cocktails at sass & bide (5–8pm tonight).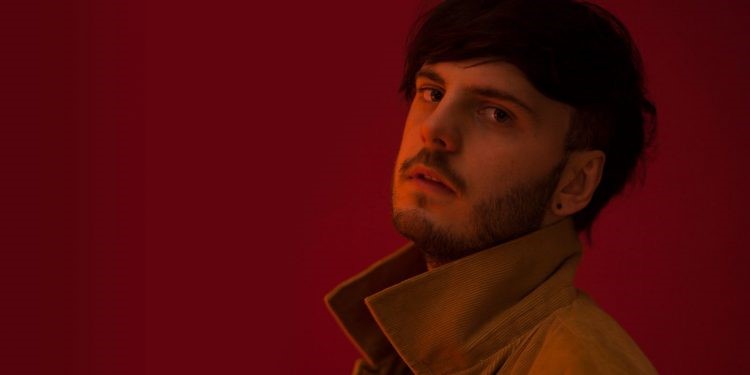 MAALA
Get excited
TOPSHOP and cool dance music – who doesn't fancy that? MAALA's doing a show in the store at 8pm on Friday. After recently releasing his debut album and winning a Tui, this chance to see him perform live, for free, is a definite highlight of the entertainment this week.
Heart of the City is also bringing in Carmen Hamilton, founder of the blog Chronicles of Her. For those who aspire to fashion blogging, Hamilton sets the bar; she's also a contributor to Australian Vogue and has been profiled by Coveteur. You can meet her as she does an in-store styling session at COACH on Friday (5.30–6.30pm), or hang out with her while browsing moochi's latest wares from 11am on Saturday.
Fabric fans will go wild over this one: specifically for Fashion in the City, owner Simon Miller is bringing out some of his own archival pieces and putting them up for sale. Again, I suggest getting there at the start of the sale (11am), especially as a lot of these pieces have only one available.
My one last tip? Leave the heels at home. There's a lot of good traipsing and shopping to do.
Four Days of Fashion in the City is bought to you by Resene and Heart of the City.
The Fact File
Four Days of Fashion in the City: 25 events over four days Wednesday 29 March – Sat 1 April.
Not to be missed:
MAALA live at TOPSHOP TOPMAN, Friday 31 March at 8pm.
Carmen Hamilton, Chronicles of Her blogger, live at COACH on Queen St, Friday 31 March at 5.30pm.
Andreja Pejic walking in The Show for Smith & Caughey's, Queen St, Friday 31 March at midday.
Fashion Friday in the High St district, Friday 31 March, including: A Man's World at Barkers from 5pm; Ingrid Starnes AW17 Runway Presentation in O'Connell St at 7pm; Ruby Jelly Bar from 6pm and much more.
Hyperreal, an exhibition of contemporary fashion photography and film, free at Silo 6 in the Wynyard Quarter, with live fashion shoots taking place onsite Saturday 1 April.
AUT's Evolving Fashion Designer Exhibition in the Te Wero containers, opens Thursday 30 March from 5pm, with a special fashion show at 6.30pm.
The moochi Beauty Sessions, Saturday 1 April in store between 10am and 2pm, with Carmen Hamilton appearing in store between 11am and 12pm.
And so much more…
Last updated:
21 August 2020