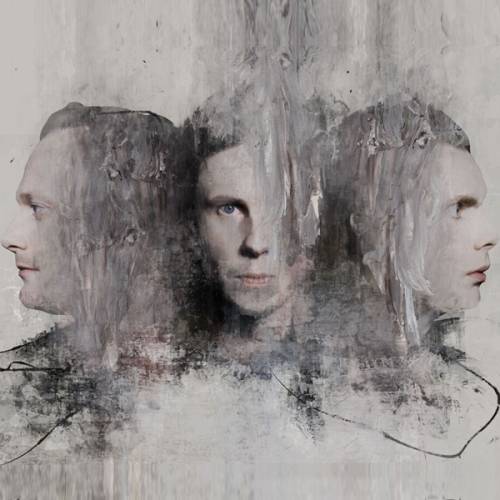 The Sigur Rós tour that recently had American writers reaching for the thesaurus is coming to New Zealand.
"To experience Sigur Rós live in concert is to venture into a spiritual odyssey." Music Connection

"An aural panacea for the soul." Salt Lake City Weekly

"Sonic epiphanies, a climax from the heavens." New York Observer

"Songs that put the audience in a luminous trance accompanied by an inventive tripped-out light show." Philadelphia Enquirer
For the first time, Sigur Ros are touring without a support act, offering instead an extended evening of two sets separated by an intermission.
The now three-piece will be pulling many of their best-loved songs from their extensive back catalogue as well as new material written for their forthcoming eighth studio album.
Sigur Ros bring their full production to New Zealand for the tour, designed and executed by the team who have worked on the group's stunning visual experiences and won prestigious Knights of Illumination awards in the process.
"Like shooting stars being compressed into a small space, it was staggeringly beautiful, a bringing together of lights and visuals that's rarely been attempted. They've pretty much hailed in an entirely new era." DIY
Last updated:
11 June 2019