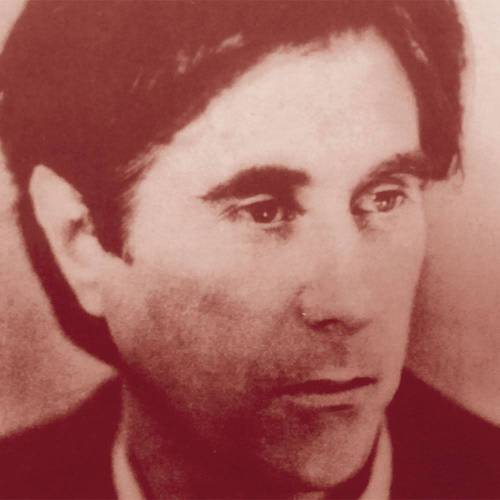 One of Britain's most iconic and sophisticated names; Bryan Ferry, the acclaimed solo artist and leader of Roxy Music, returns to New Zealand in March 2019 as part of his extensive world tour. 
'Let's Stick Together', 'Love Is The Drug', 'Slave To Love', 'Avalon', 'More Than This', 'Jealous Guy', 'Don't Stop The Dance'...  Bryan Ferry possesses the rare distinction of being regarded as both classic and timelessly contemporary, an accomplishment achieved by both his recordings with Roxy Music and the range and intensity of his solo albums.
Since the release of Roxy Music's seminal, self-titled debut back in 1972, Bryan Ferry has been internationally acclaimed as one of the most innovative and stylish artists in pop and rock music.
With a career that spans decades, including elegant covers, orchestral works, instrumentals and phenomenally successful chart singles, Bryan Ferry is not to be missed. Don't delay in grabbing your tickets!
Last updated:
11 June 2019