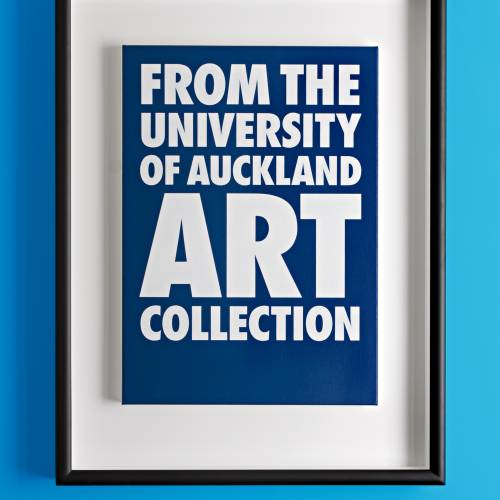 THESE TOURS ARE NOW FULLY BOOKED
University of Auckland Business School Art Tour - Unlocked Collections
On this tour we will look at approximately 10 works from the University of Auckland Art Collection located in the Owen G Glenn Business School. We will discuss art and taonga by Lisa Reihana, Buck Nin, Wikuki Kingi (Pou Kapua Creations), Simon Denny and others.
Meet at Reception, Ground Floor.
Monday 14 October 2019, 12.00pm – 1.30pm FULLY BOOKED
Thursday 17 October 2019, 5.30pm – 7.00pm FULLY BOOKED
Bookings essential. Bookings open Monday 16 September.
Maximum 2 walks per person. Details are correct at the time of publishing – subject to change and availability.
Part of Artweek in the city centre.
Last updated:
03 September 2019