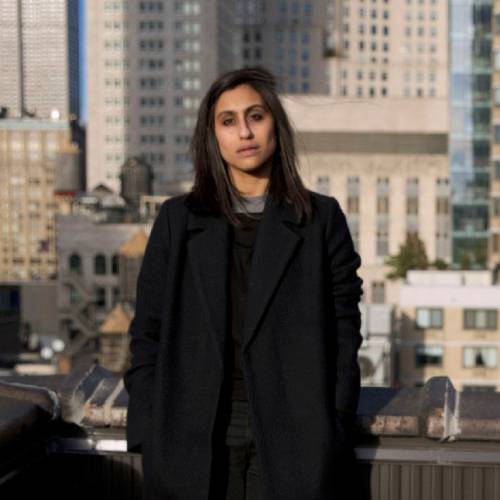 The country's largest literary showcase, the Auckland Writers Festival, brings a world of stories and ideas to the city from 15 to 20 May, offering laughter, knowledge, ideas and inspiration for audiences of all ages with more than 230 of the planet's best writers alive today.
The Festival is internationally recognised now as one of the best literature celebrations in the world, with six days of ideas, readings, debates, stand-up poetry, literary theatre, children's writers and free public and family events. Festival attendance has grown exponentially with audiences topping 73,000 last year.
The Festival brings the very best local and international writers of contemporary fiction and non-fiction, scientists, economists, poets, journalists and public intellectuals together with audiences to explore ideas, share stories and experience brilliant conversations. 
It celebrates curiosity and a sense of intellectual adventure and the programme is driven by the desire to spark ideas, to get us talking and to give us a time and place to engage with the world.
Sink your teeth into the 2018 programme and discover a whole world of original ideas and stories.
Last updated:
11 June 2019