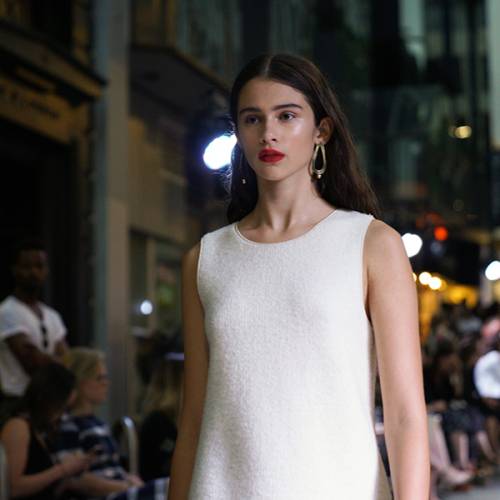 Our favourite fashion showcase presented by Resene is back for 2018.
From 21 to 24 March, experience the central city fashion scene's diversity and creativity through a series of events, in-store activations, workshops and so much more. The full programme is available here.
We have rounded up a selection of key fashion events and activities you can't miss.
A Certain Style: Bruce Papas
19 - 31 March,  Smith and Caughey's Lippincott Room Level 6 
The New Zealand Fashion Museum presents an exhibition and publication that shares a fascinating story of iconic fashion designer Bruce Papas. For more than forty years Bruce Papas sketched, draped and constructed elegant suits and dresses for a fashion conscious local audience. At the exhibition, you'll be able to explore his legacy in the form of garments, embroideries and sketches, as well as the personal collections of a number of Bruce Papas' private clients.
The Drums of Fire
23 March, starting in Freyberg Place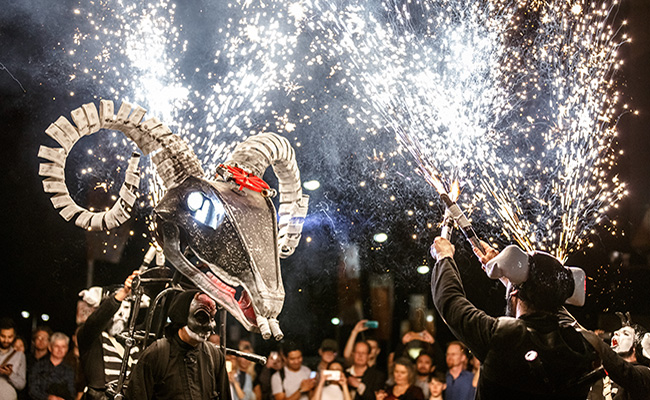 As part of 4 Days of Fashion in the City, a Basque street theatre group a dazzling street performance that will excite their audience with a frenzy of dance with scenes that hark back to medieval rites. The High Street district will be transformed into a blazing inferno with the troupe's fiery cocktail of percussion and pyro. Just bring walking shoes and join them on foot for what promises to be a street parade like no other.
Designer Garage Sale Market
23 and 24 March, Freyberg Place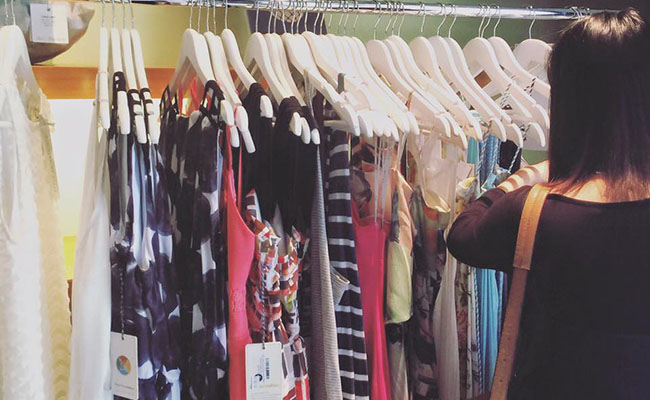 The central city fashion super sale is back with bargains, one-offs, samples and end-of-line items all at heavily discounted prices from your favourite local and international brands. This year's market will feature Strangely Normal, Hudson, Checks, brands from Hung by Thread and more. The shopping experience will be complemented by a DJ set from Murray Cammick and live performance by Poi Poi.
Live Music From Chelsea Jade and Racing
24 March on Fort Street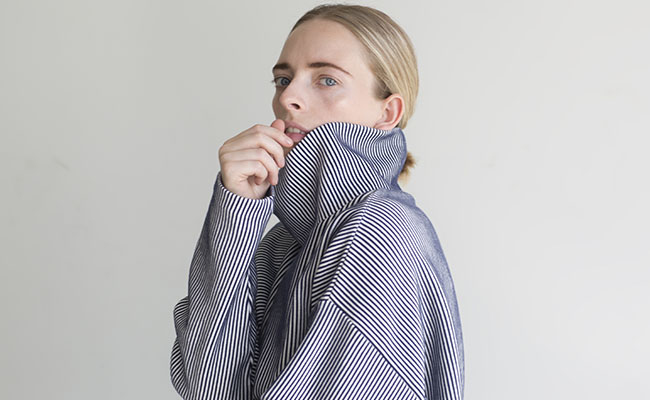 Top off your day of shopping and events on Saturday 24 March and head to Fort Street for some free live music from a couple of well-known New Zealand artists, Chelsea Jade and Racing. 
In-Store Activations
21 - 24 March, various stores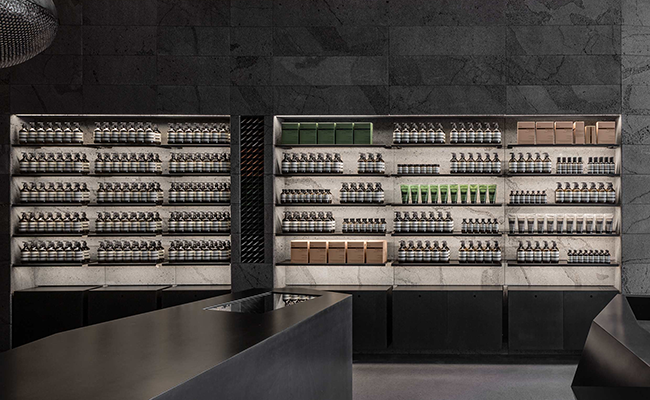 Numerous central city stores are running fun events and workshops showcasing the latest fashion trends, inspiring your imagination and putting forward exclusive offers. Learn about the art of daily self-care rituals at Aesop or, if you're planning a wedding, get inside knowledge and advice on how to organise a stylish and sophisticated event at Crane Brothers. Transform your pair of chucks with a unique design from a Kiwi artist at Pat Menzies or have a drink at Ruby. There is no doubt an event to suit every taste during this year's 4 Days of Fashion.
Last updated:
26 March 2018