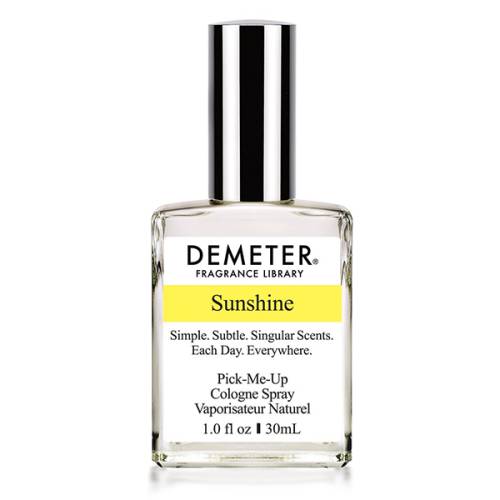 It's fast-approaching that time of year for us privileged folk, to think about what to get our loved ones for Christmas, and to think about the kinds of things we would like for Christmas ourselves!
I like to think of myself as a relatively simple person, and I am lucky enough to have everything I want and need, but for the purposes of this article and wishful thinking, I've compiled a list of things I would love to receive as gifts this Christmas. (Take note, family and friends...):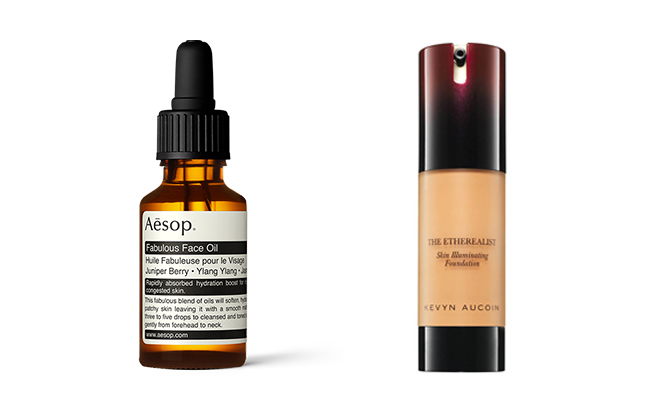 L-R; Aesop Fabulous Facial Oil, $70 and Kevyn Aucoin The Etherealist Skin Illuminating Foundation, $92
Aesop 'Fabulous' Facial Oil, $70, available at Aesop High Street
It might be a bit strange to pick a gift that I already buy and use myself regularly, but in mind it seems very practical! The Fabulous Facial Oil is the best facial oil I've ever used. It's non-greasy and super nourishing and I think I will use it for the rest of my life! Great product. ​
Kevyn Aucoin 'The Etherealist Skin Illuminating Foundation', $92, available at MECCA Maxima
This is something that has been on my list ever since I tried a sample of it a few months ago, I've just been waiting for my current foundation to run out. It's got a light feeling and medium coverage, and has that really glowy, natural, luminoscent finish that we all love.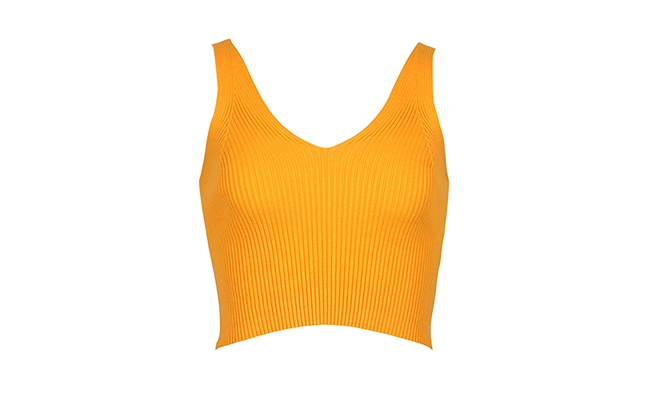 RUBY Corvette Top in Sunshine, $69
RUBY Corvette Top in Sunshine, $69, available at RUBY High Street 
I tried this on last week and fell in love. With summer approaching, it is the perfect thing to purchase. I love the cropped length and the bright, warm yellow colour way. (It does come in grey for those less adventurous.)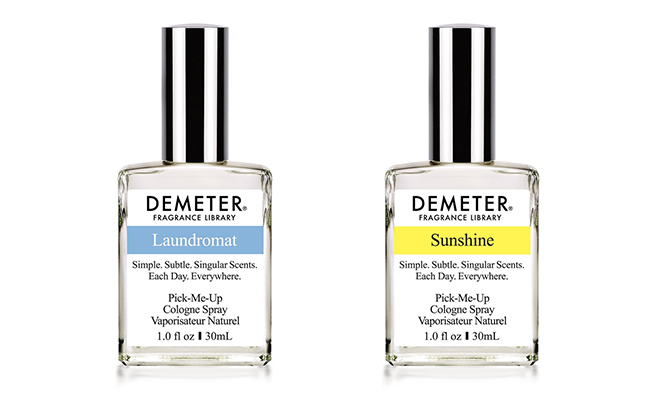 Demeter Fragrance in Laundromat and Sunshine, $39
Demeter Fragrance in 'Laundromat' or 'Sunshine', $39 each, available at WORLD Britomart 
I couldn't choose between the two fragrances, so I've greedily listed them both! The Demeter Fragrance Library creates interesting and beautiful scents that fit into your day to day. 'Laundromat' may sound strange, but it's a super fresh, clean smell that is addictive. Love it.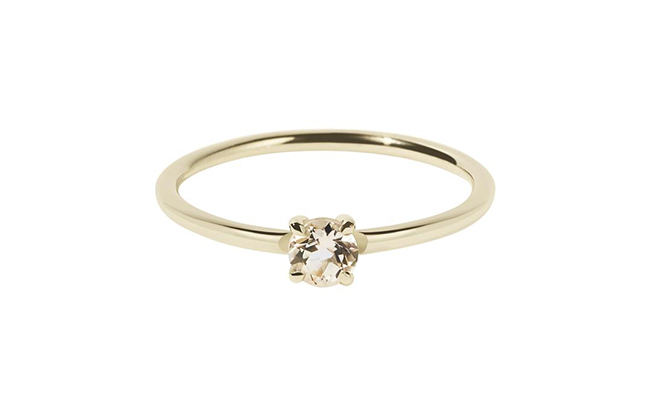 Meadowlark Micro Round Ring with Morganite Stone, $459
Meadowlark Micro Round Ring with Morganite Stone, $459, available at Walker & Hall 
This is a bit financially splashy for me, but well worth it. What a beautiful, simple ring that will go with everything! The morganite stone is awesome as it's a bit different to your average white or black diamond. Beautiful.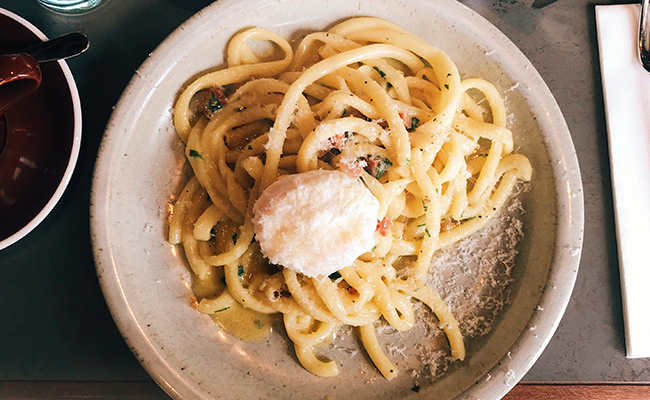 Dining at Amano, a central city favourite.
Restaurant voucher. One of my favourite things to do is eat, so I would be more than happy to receive any kind of food voucher! Some of my favourite places to eat within Heart of the City, are Amano, Ebisu, Depot, Culprit, and Odette's Eatery. The way to my heart is definitely through my stomach. I'm getting hungry just writing this...!
Last updated:
28 December 2017