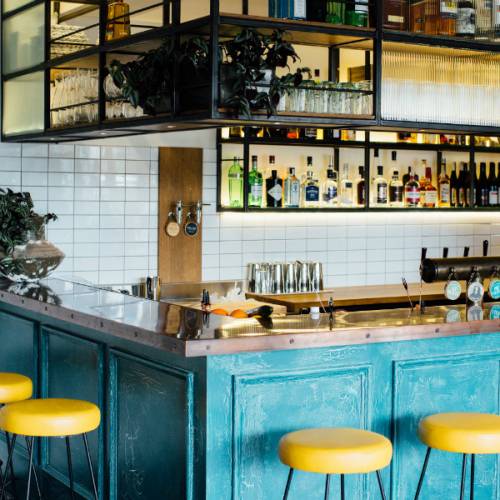 Looking for some tasty lunch deals? 
Head to the waterfront this winter and dig into these incredible lunch specials from some of our favourite eateries. 
The Culpeper
The $10 Sandwich Special, Mon - Fri 
11am - 3pm 
Sink your teeth into this over-the-top, delicious pulled pork cubano sandwich (complete with crackling) for just $10.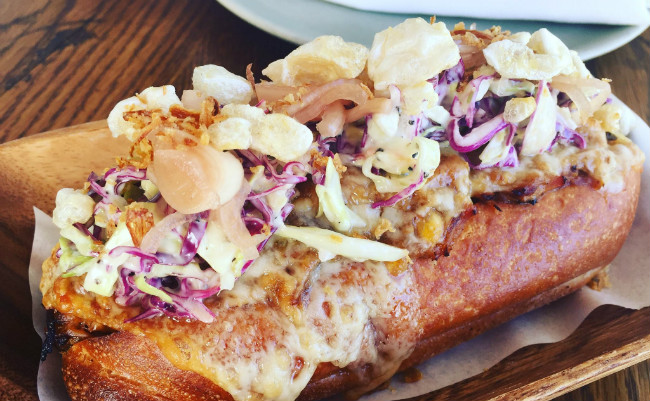 The Crab Shack 
$15 Lunch Options
12pm - 3pm, Mon - Thurs 
Dine Monday to Thursday and if your $15 lunch isn't with you in 15 minutes it's free! Pick from a delicious chicken caesar, warming clam chowder or a classic plate of fish and chips.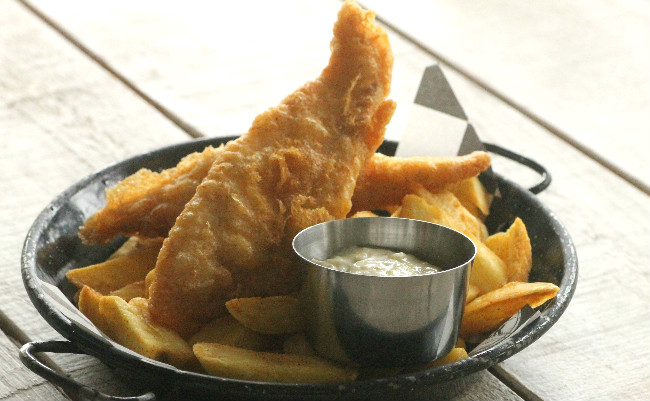 Euro
Dine 'n Dash - ​$30 for 2 courses, $40 for 3 courses
12pm - 4pm, Mon - Sun 
Whether you are trying to maximise your lunch hour or looking for a sophisticated lunch option, the Euro Dine 'n Dash menu has your lunch covered.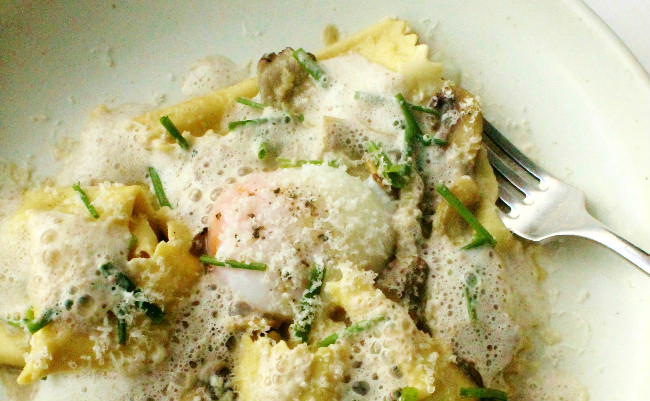 Last updated:
21 August 2020