Cinematic vision, choreographic mastery, New Zealand's spirit and a rich offering of festive charm make up the Royal New Zealand Ballet's 2018 Season - a kaleidoscope of changing, beautiful and unforgettable dance.
The national ballet company's 65th anniversary year provides something for everyone.
The Piano: The Ballet
8 - 10 March 2018, ASB Theatre, Aotea Centre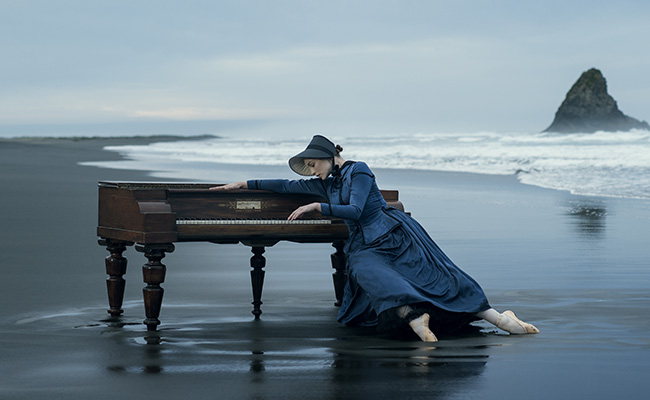 This newly re-imagined full length ballet by Jiří Bubeníček, inspired by Jane Campion's award-winning film, is sure to be the hottest ticket in the Auckland Arts Festival. Re-visit the story of Ada McGrath and her daughter Flora, husband Alastair and lover Baines unfolded against the wild grandeur and desolation of Aotearoa, as Jane Campion's award-winning film took audiences on a visceral journey into New Zealand's imagined past.
Dancing with Mozart
6 - 8 July 2018, ASB Theatre, Aotea Centre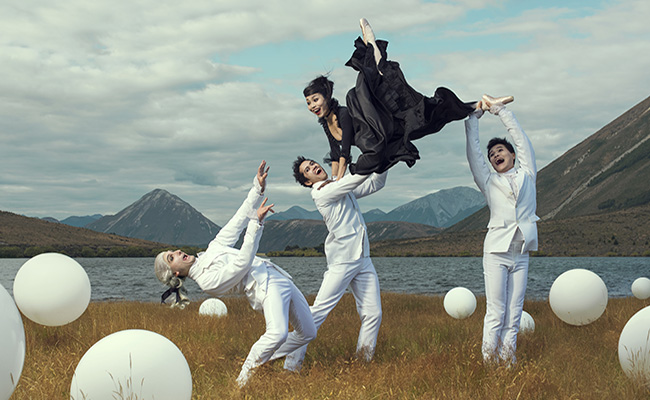 The Royal New Zealand Ballet is going to present four outstanding works by George Balanchine, Jiří Kylián and New Zealander Corey Baker, all set to the music of the classical master accompanied live by the Auckland Philharmonia Orchestra. This mixed bill will delight lovers of classical music, tutu ballets and contemporary dance alike.
The Ryman Healthcare Season of The Nutcracker
6 - 9 December 2018, The Civic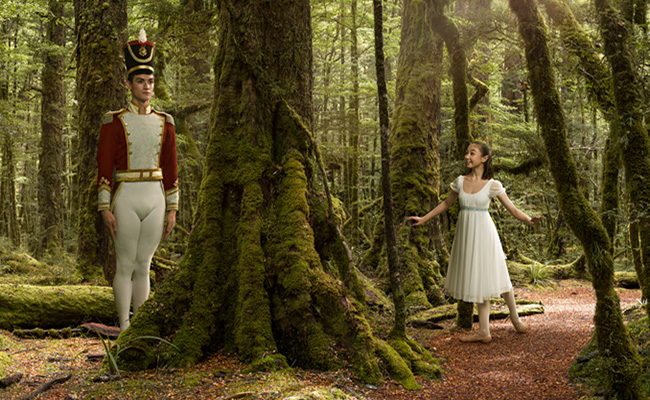 A family favourite bringing festive cheer to all ages, arrives in Auckland at the perfect time for a pre-Christmas treat.  The APO joins the dancers once again to perform Tchaikovsky's much loved-score at the Civic. 
Last updated:
07 February 2019