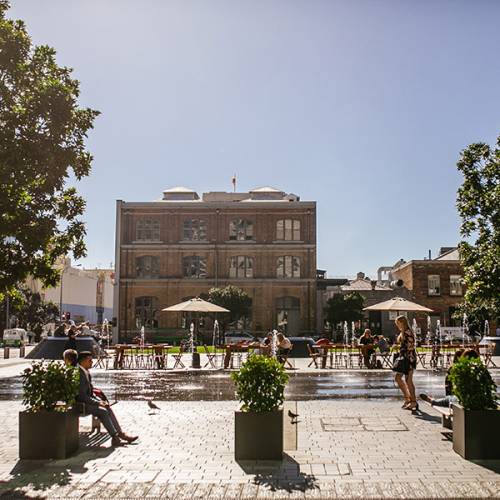 The festive season is such a busy time of year, so to help you tackle and tick off that holiday shopping list, we have put together a guide for making the most out of working in the heart of the city and to maximise your lunch hour in the lead up to Christmas.
Queen Street 
If you want to cover a lot of ground on your Christmas shopping list in one or two lunch hours, then we recommend heading to Queen Street, from flagship stores such as H&M and MECCA to beloved city department store Smith & Caughey's and everything in between, you are guaranteed to find gifts galore and take minimal time doing so. (Click here for our detailed Queen Street Shopping Guide).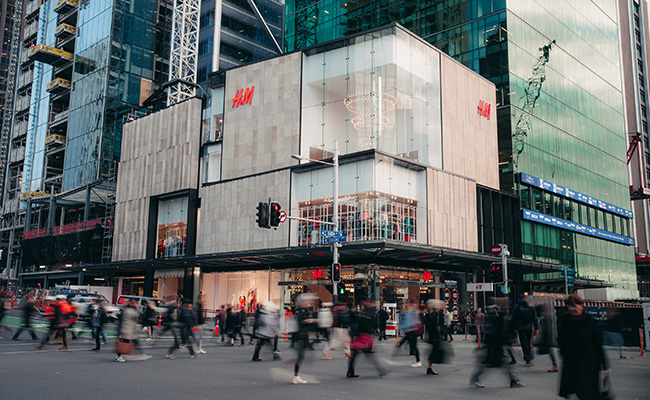 H&M, Queen Street (photo credit Logan West)

For a quick refuelling stop we highly recommend stopping in at Queen's Rise (just off Queen Street), a laneway-style dining precinct with a wealth of delicious options on offer from  authentic Napoli-style pizzas at Dantes, to finger-licking good fried chicken wings at Lowbrow. to a fresh, seasonal bowl at Poke Bar, (plus plenty more tempting dishes on offer), you won't have to completely sacrifice your lunch hour to Christmas shopping.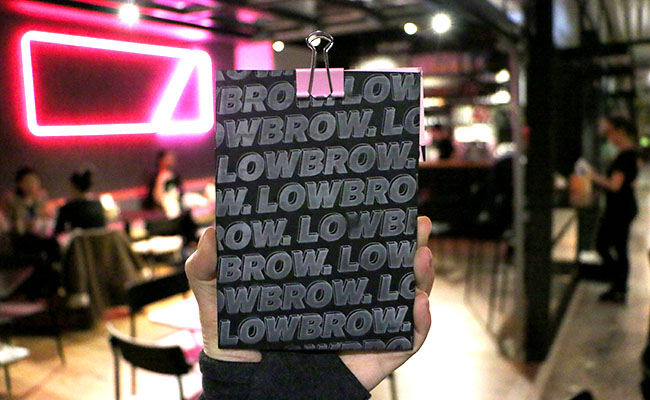 Lowbrow. at Queen's Rise
High Street
If navigating the crowds on Queen Street is a daunting prospect, then we recommend heading to High Street and some of its surrounding laneways and squares, where there is a lot on offer to help you out with that Christmas gift list. From local fashion stores such as moochi, Ruby and Flo & Frankie, to the city centre's gifting treasure trove that is Unity Books and their newly opened Little Unity, (specifically for kids) to finding something for the men in your life at stores like Strangely Normal, Parlour, and Checks Downtown (for more menswear ideas click here for our guide).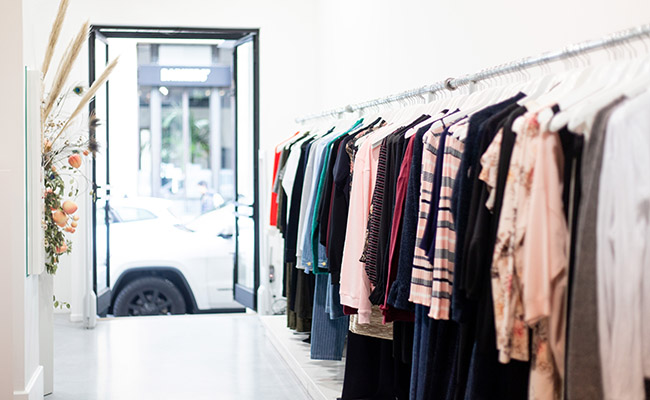 RUBY, High Street
And this area could not be more perfect to grab a bite on the run, some of our favourites include a coffee and sandwich from Chufffed (tucked away down an alley off High Street), Insta-worthy dumplings from SumthinDumplin on O'Connell Street and great cabinet food from Mojo Vulcan Lane.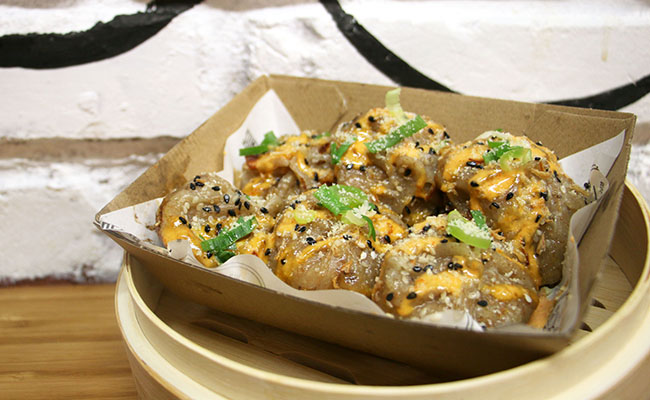 SumthinDumplin, O'Connell Street

Britomart Precinct
If you work near Britomart then you really are spoiled for choice when it comes to Christmas shopping and the best thing about this precinct is everything is in close proximity, meaning you really can maximise your lunch hour and tick off many gifts in one go. Home to many stores are perfect for picking up a great gift to the fragrance and body sets at Jo Malone London, to the range of Comme De Garcons at FABRIC, to accessories and jewellery at the boutiques of some of New Zealand's favourite designers (click here for our guide to the best of Britomart Shopping).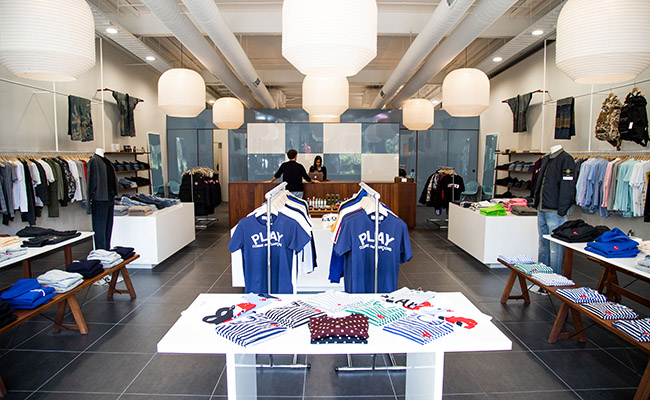 Fabric, Britomart
Plus from Saturday 8 December until Sunday 23 December, there will be complimentary gift wrapping on offer in the atrium, so all you need to do is take them home and pop them straight under the tree. As you head back to the office, with wrapped gifts in tow, make sure to detour past Amano and pick up a delicious pastry or sandwich to  takeaway to one of the beanbags on Takutai Square (or back to the office).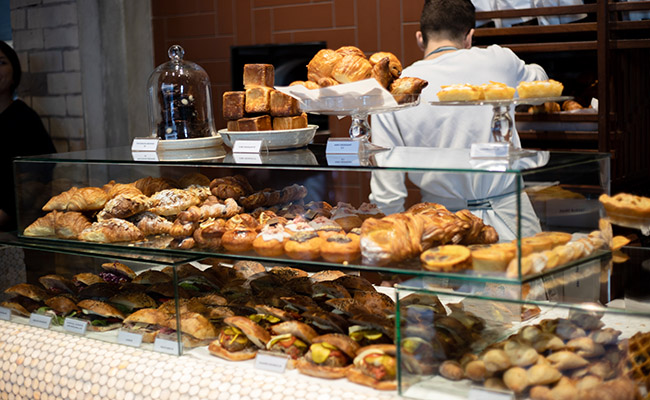 Amano, Britomart
To find out where to park for $2 an hour on the weekends click here or for the best public transport options to get into the city centre this Christmas click here.
Last updated:
21 August 2020