Sometimes you don't know where to start when buying a gift, luckily High Street is home to an abundance of stores full of present possibilities. We have made a list of our favourites for the next time you're in need of some inspiration.
Unity Books | 19 High St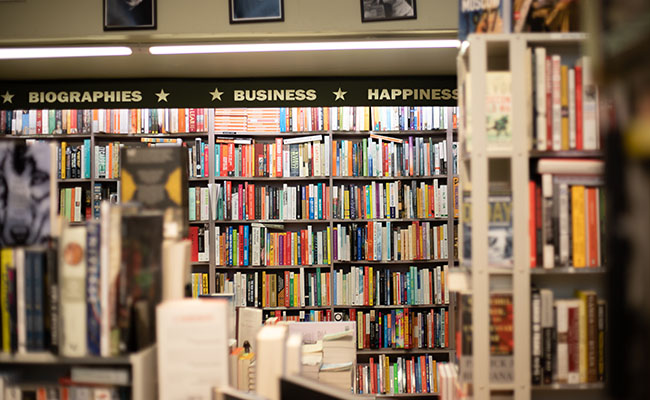 At the well-stocked Unity Books, you can discover books that will be pleasantly surprising to even the most well-read bookworm. The award-winning independent bookseller carries literature, poetry, history, and non-fiction - so there'll be something to suit the reading tastes of your lucky giftee. If you do have your heart set on a particular title, Unity Books will help track down obscure books from all over the world.
Aesop | 35 High St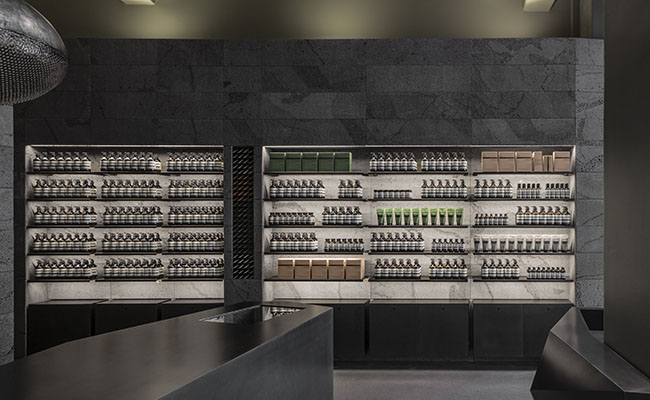 If you're shopping for someone who likes to pamper themselves, it's hard to look further than indulgent Aesop products - especially with the cold weather drying out skin. Aesop creates skin, hair, and body care formulations crafted to be enjoyable to use, as well as being highly effective. Fragrances and shaving products make classic gifts, or you could go for one of Aesop's neatly-designed kits and save yourself the hassle of wrapping paper.
Shut the Front Door | 23 High Street
Shut the Front Door is quite the favourite gift and homewares store. Whether you are after something for a special someone or yourself, you can't go past a visit to Shut the Front Door.
RUBY | 3 High St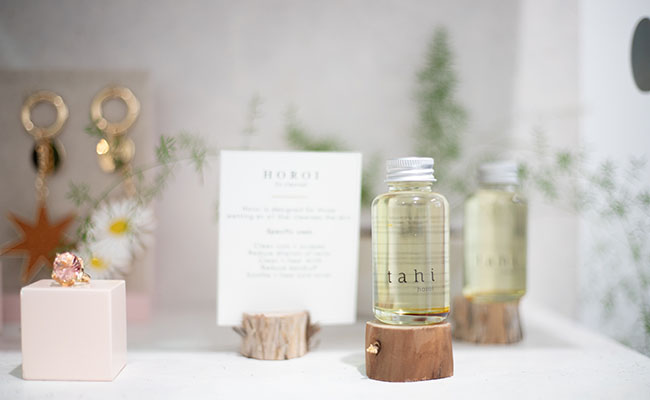 RUBY's clothing is loved by many, but if you're looking for a smaller gift, any of their modern range of accessories would be received with joy. Jewellery is a great go-to gift, and RUBY's jewellery range covers many styles - whether your present is for someone who's into statement earrings or low-key necklaces. If you decide on one of RUBY's purses or wallets, attach one of their graphic keyrings to it for an even more fun gift.
Pauanesia | 35 High St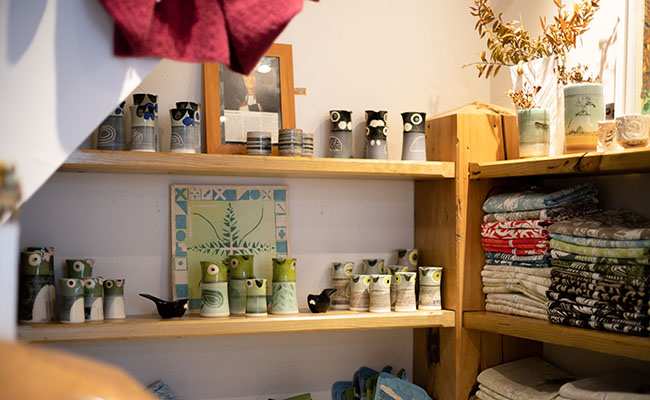 Stuck on a gift for mum's birthday? At Pauanesia you can find exclusive homeware and accessories, all with a distinctly Kiwi appearance. For the mum who takes pride in her home, check out Pauanesia's cushions, tablecloths, and tea towels - all beautifully adorned with New Zealand-themed prints. The prints can also be seen on cosy merino scarves (perfect for winter), while gorgeous necklaces and earrings carry the same local theme.
Last updated:
01 November 2021