If you're looking for a place to stop by and do some internet browsing or clear your emails and catch up on social media then connecting to one of the central city Wi-Fi hotspots will allow you to do just that.  
Auckland Council has partnered with Wi-Fi operator Tomizone to provide a free, high-speed wireless service throughout the central city.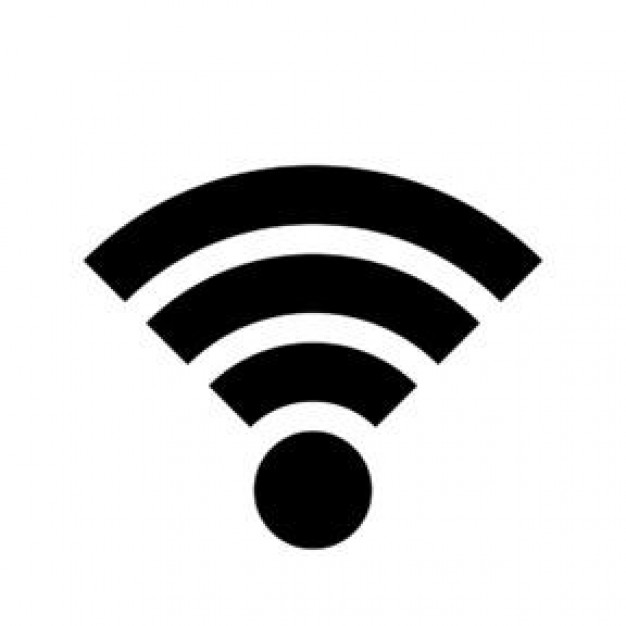 The Wi-Fi service is called AucklandWiFi@Tomizone and is FREE to all users for 30 minutes per day, per device.
Once the free time limit is reached you can chose to pay to continue using the service.
Central City locations are:
Aotea Square
North Wharf
Queen Street
Queens Wharf
Viaduct Harbour
Wynyard Quarter
Auckland Central City Library
Auckland Art Gallery
Britomart Transport Station
Spark (Telecom) also provides free Wi-Fi to Spark mobile customers that entitles you to 1GB of usage each day. If you're not a Spark mobile customer you can try the service on a week's free trial. After that, you can purchase a Wi-Fi pack for $9.95. The Wi-Fi pack will give you access to 1GB of usage each day for 30 days on Spark Wi-Fi hotspots across the country.
WIFI is also up and running in all the Britomart precinct's public areas. Connecting's simple; Just accept the standard terms and conditions on the login page that pops up when you're inside the Britomart WiFi zone, hit connect and you'll receive 1 free gigabyte of data per day.
A map on the Spark website displays all these zones.
Last updated:
21 August 2020