These must-see art exhibitions on show in galleries during Artweek Auckland feature the prestigious Walters Prize 2018, lighting installations in Viaduct Harbour and works by renowned artists such as Karl Maughan and Dick Frizzell.
Max Patte: Artweek at Viaduct Harbour
Market Square, Viaduct Harbour
Viaduct Harbour has collaborated with Max Patte to bring his latest pieces to their preeminent Auckland waterfront location. Constructed using lighting techniques that will illuminate Viaduct Harbour's public spaces at Market Square and Viaduct Harbour Ave, the Lightworks will be exhibited in self-contained Spacecubes that can be viewed and enjoyed at any time of day or night.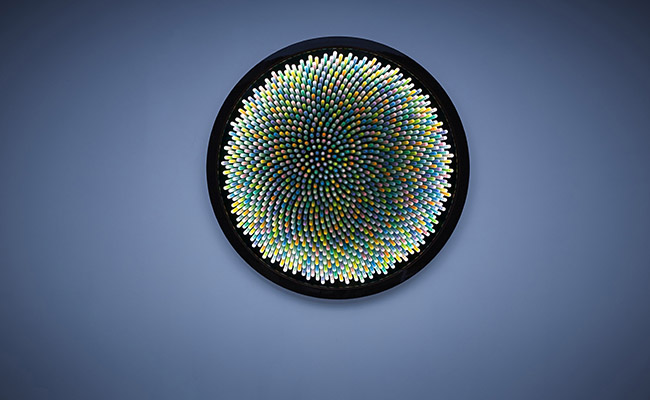 Landscapes
Gow Langsford Gallery Lorne Street
"The reunion tour…getting the band back together", it's the perfect way to describe the artistic forces of Karl Maughan and Dick Frizzell combining at Gow Langsford Gallery Lorne Street to revisit a successful joint exhibition titled Landscapes from 1998.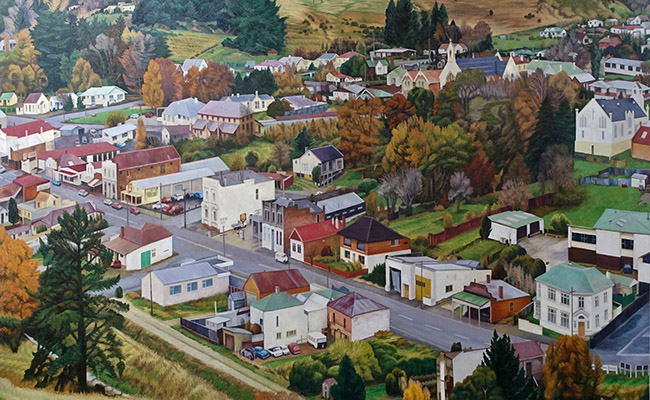 Image: Dick Frizzell, Lawrence, 2018, oil on canvas, 1800 x 2500mm
The Walters Prize 2018
Auckland Art Gallery
New Zealand's contemporary art award, the Walters Prize returns to the Gallery in 2018 for its ninth iteration. Named in honour of pioneering modernist painter Gordon Walters (1919–1995), the Walters Prize is awarded for an outstanding work of contemporary New Zealand art produced and exhibited during the past two years.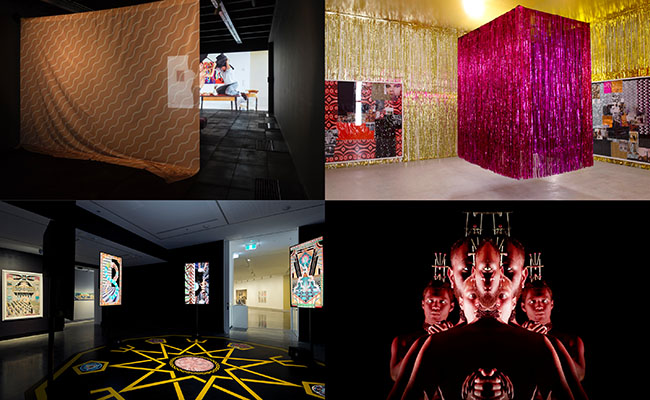 Traditional Meets Contemporary
Kura Gallery
Celebrating innovation and creativity this showcase presents mahi that acknowledges the past and the present of the creative continuum. The pieces are constructed in both the traditions of Maori material culture and with the use of modern materials; a contemporary visual language. This showcase will be included in Late Night Art, so pop in for drinks and nibbles, and a chance to chat with some of the artists.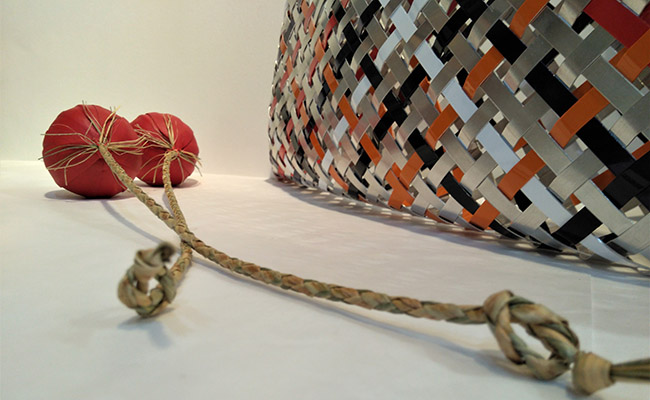 Image Credit: Jess Paraone
Stephan Romer
Romer Gallery
One of the world's most sought after commercial photographers, with clients such as Porsche, Mercedes Benz and Aston Martin, Stephan combines extraordinary technical skills with an eye for what lies beyond. This exhibition brings the world's landscapes to us as we've rarely seen before.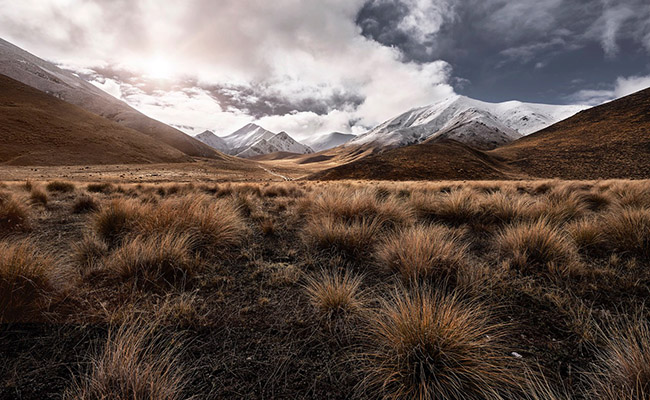 Banner images (left to right): The Walters Prize 2018, Maxe Patte, Dick Frizzell, Lawrence, 2018, oil on canvas, 1800 x 2500mm
Last updated:
21 August 2020