Juke Joint BBQ brings authentic southern style barbeque cuisine to New Zealand.
We cook low-and-slow, smoking meat and vegetables over sustainably harvested NZ wood such as manuka and pohutukawa, as well as fruit woods such as apple and pear. This cooking technique renders meat incredibly tender, whilst the spice rub and smoke from smoldering logs creates delicious and complex flavours.
Juke Joint BBQ's menu features slow-cooked meat and vegetables served naked, or in a sourdough bun with coleslaw and a selection of house-made sauces.
Vegetarians and Vegans are well catered for with delicious melt-in-your-mouth Smoked Tofu, and our Pulled Jackfruit will fool the most hardened carnivore!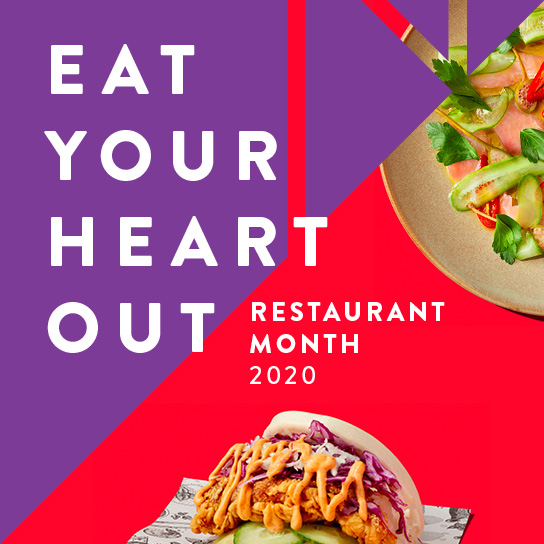 $15 all day offer
Includes sandwich with your choice of protein
$25 for a dinner & lunch
Options include 5 proteins with your choice of salad and sides & 2 sauces
$6 evening and weekend parking at City Works Depot car park (Tournament Parking). Find out more.

30% off existing adult AT Hop fares off peak during Alert Level 2. Find out more.
Last updated:
05 August 2020