Cooke's Restaurant & Bar is the flagship dining experience for Hotel Grand Windsor which has recently undergone a multi-million-dollar refit transforming it into a stunning five-star boutique hotel.
With a blend of classical and art deco interior design, Cooke's Restaurant & Bar pays homage to the famous eatery of the same name which first occupied the building back in 1928.
Cooke's Restaurant & Bar has created a menu in which wholefood dishes are the star attractions so diners can enjoy the very best cuisine made with ingredients from local and sustainable sources wherever possible, including sustainable meat and chicken, sustainably caught long-line fish, free-range eggs and organic milk, yoghurt and butter from artisan suppliers.
Cooke's Restaurant and Bar at Hotel Grand Windsor won an Excellence Award at prestigious Haute Grandeur Global Awards for:
Best Head Chef in Oceania (Jinu Abraham)
Best Hotel Restaurant in Oceania
Best Interior Design/Architecture in Oceania
And it's not just the kitchen focusing on wholefoods. Cooke's Restaurant & Bar also has biodynamic wine suppliers on board, as well as non-alcoholic drinks and craft beer and cider available. Just as much attention will be paid to serving the best loose-leaf tea selection and organic coffee.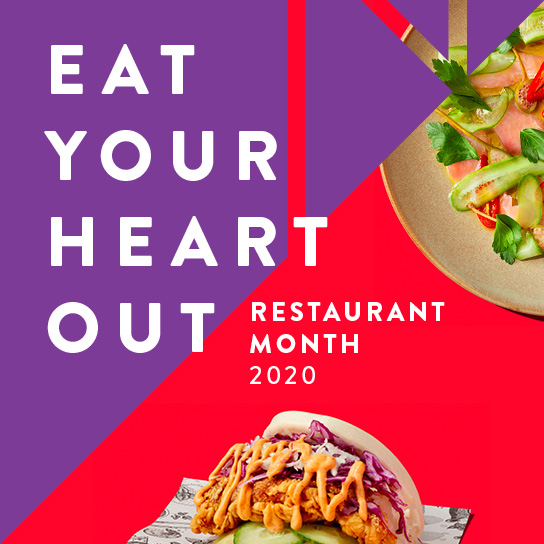 $40 for a three course dinner
Options include prawn & clam risotto, braised beef cheek with ginger carrots & smoked potato, yoghurt with rose, sorbet and lemon curd.
Last updated:
17 July 2020