Sushi Pac strives to provide the freshest and tastiest sushi possible - stop in to their inner city location for sushi with flair and lovely service.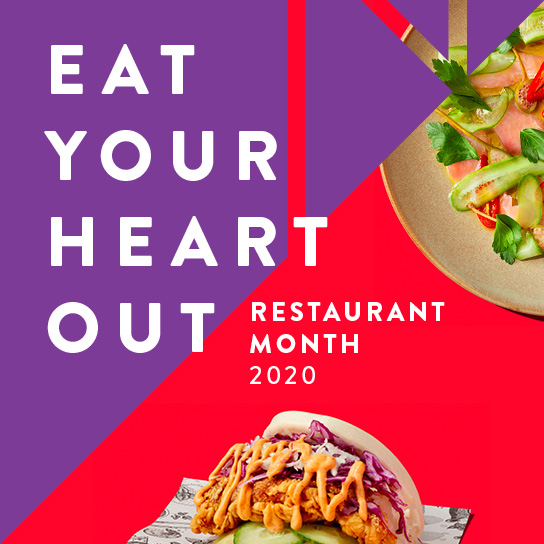 $5 fixed rate on weeknights and weekends with Secure Parking at the Federal St car park. Find out more.

30% off existing adult AT Hop fares off peak during Alert Level 2. Find out more.
Last updated:
17 July 2020