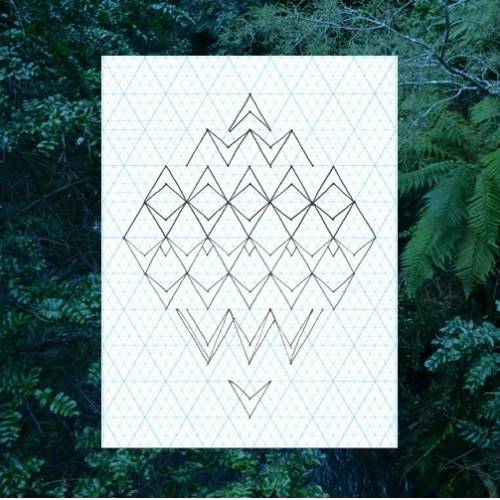 Opening on Friday October 11 at Kura Gallery is Tukutuku Whenua, an exhibition by post graduate students of visual arts, Ashleigh Taupaki & Rangimarie McDowell. 
Identifying that practicing Maori art enacts an unlimited force, both artists tap into this potentiality with their own unique voices. Taupaki makes concrete pou with reliefs of places significant to her identity. These places are anonymous to give a feeling of oneness despite geographical separations. McDowell focuses on the traditional practice of tukutuku panels creating 4D panels, a dialogue that connects spirit and science.
Check this unique exhibition open during Artweek in the City Centre. 
Image: Ashleigh Taupaki & Rangimarie McDowell
Last updated:
12 September 2019