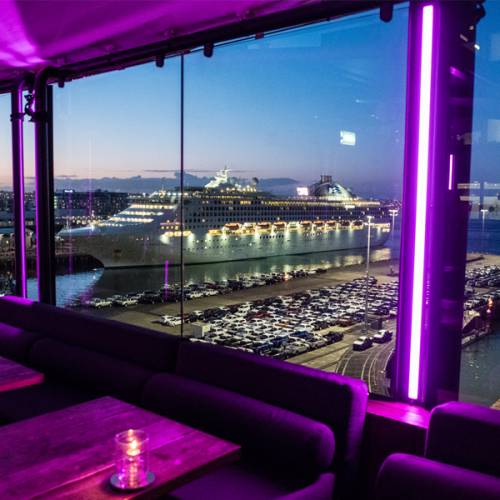 To top off a fantastic January, an incredibly rare Super Blue Blood Moon Eclipse (a blue moon and total lunar eclipse occurring simultaneously) will light up Auckland's skies. This phenomenon will be taking place on Wednesday 31 January and it is sure to be a spectacular scene that cannot be missed. We have picked some of the best viewing spots within the city for you to enjoy this rare treat.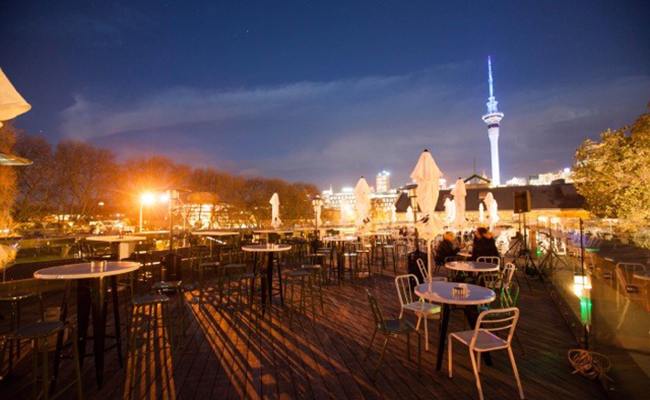 Tom Tom, a popular rooftop bar on the outskirts of the city centre, is a superb location to chat with some friends over a drink or two as you wait for the Eclipse to take over the night. With a variety of outdoor seating, from outdoor couches to stools you will definitely find somewhere to spectate.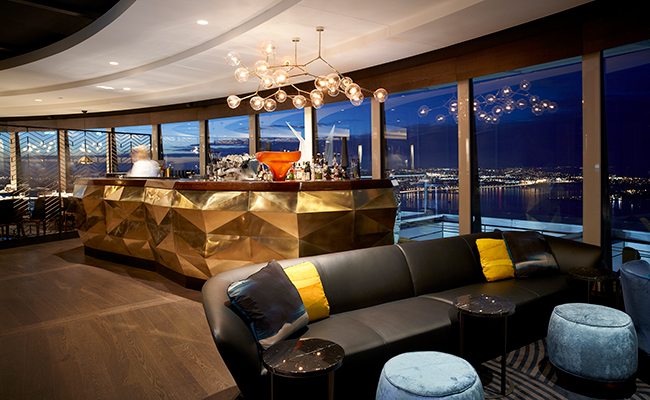 Make a night out of it and watch the phenomenon take place from the top of the Sky Tower at the luxurious Sugar Club. It is the perfect opportunity to make an impressive and unforgettable romantic gesture to that special someone in your life. With 360 views, you will have the best viewing seats in the city!
The Glass Goose | 78 Federal St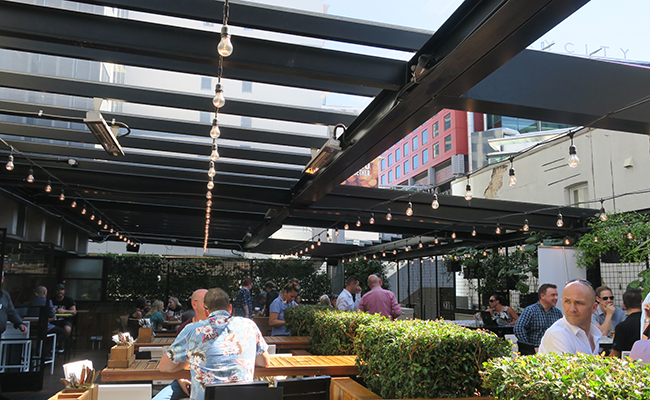 The rooftop bar area of The Glass Goose is another one of our picks for the Super Blue Blood Moon Eclipse viewing. Gather a group of friends for some snacks to delve into over a glass of wine, as you catch up on each other's weeks and wait for the amazing sight that will hit Auckland's skies.
Fort Street Union | 16 Fort Street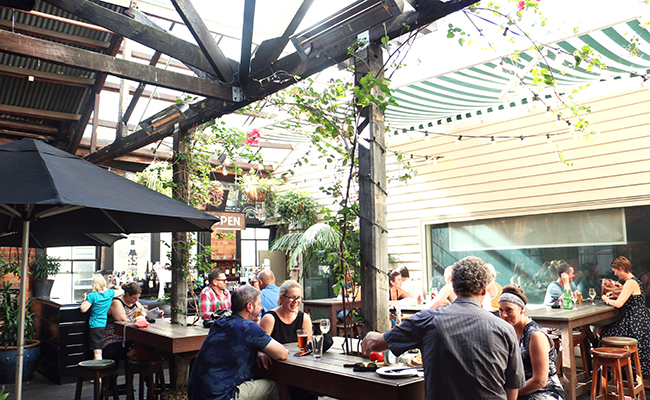 Fort St Union is a great place to meet with your Super Blue Blood Moon Eclipse enthusiast friends for a memorable night ahead. Make your way upstairs to their unique rooftop garden bar and order a few sharing plates as your wait patiently for your eyes to be amazed.
Victoria Park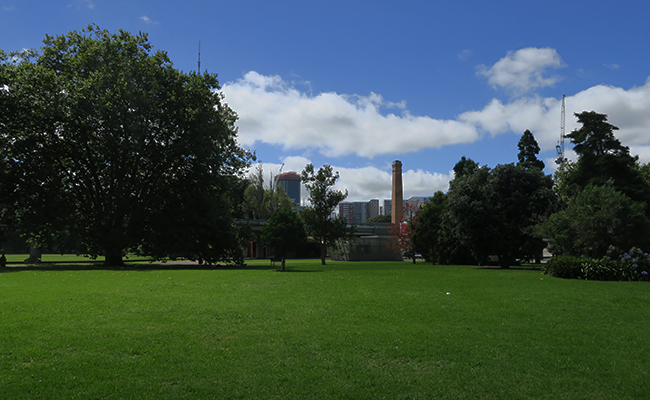 Pack your picnic blanket and a warm jumper ready for a late night viewing of the super blue blood moon eclipse at Victoria Park with a group of keen friends. Firstly, head to Wynyard Quarter for a late dinner from Spize, an Indian restaurant with eclectic flavours and a tapas-style sharing menu, then walk to Victoria Park to set up your eclipse viewing spot.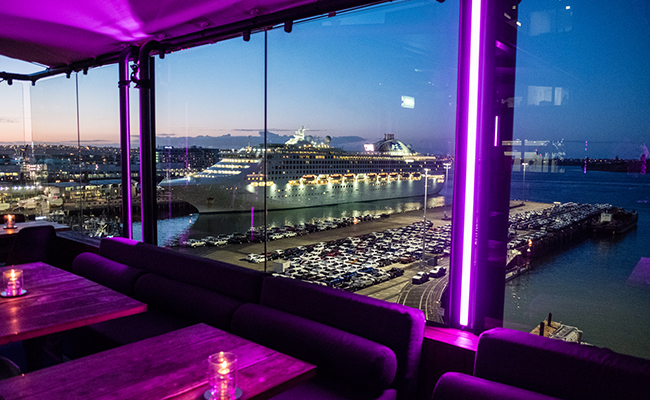 If you have not already been to Seven, this eclipse is the perfect excuse to finally make this happen. Located on the seventh floor of the Seafarers building, it is a perfect rooftop viewing spot. With a flavoursome menu, it will be sure to please your taste buds while you await the eclipse.
Headquarters | 115 Customs St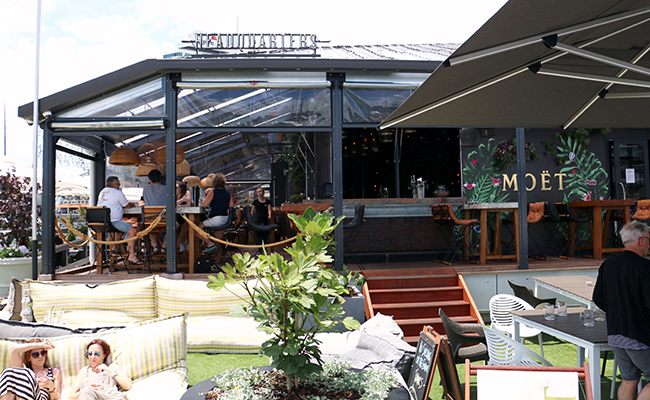 Situated right on the water of Auckland Viaduct Harbour, you are greeted with endless views of Auckland's sky. Settle down into one of their comfortable outdoor seating options while you enjoy some tasty snacks and a few beverages. 
Last updated:
03 February 2018