Spring is rolling through fast, which means longer, balmier days spent out with family and friends. And what better way to embrace the warmer weather and prepare for the upcoming festivities than live music? Take a look at what's jamming around the central Auckland to get you in that hip-swingin' mood.
Orleans
48 Customs Street East, Britomart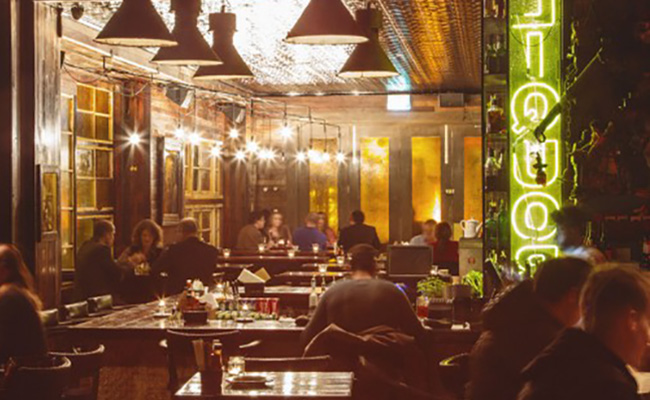 Alright, there really is no way to get past Orleans in Britomart. This well-loved downtown establishment exudes an old-school charm as well as bluesy beats that will have you tapping your feet and bopping your head. Their dim, atmospherically lit interior will have you thinking you're in the birthplace of jazz music, whilst the cobbled outdoor area will allow you to chat, sip on their exquisite cocktails and not miss a single beat.
Frankies
​​13 Wyndham Street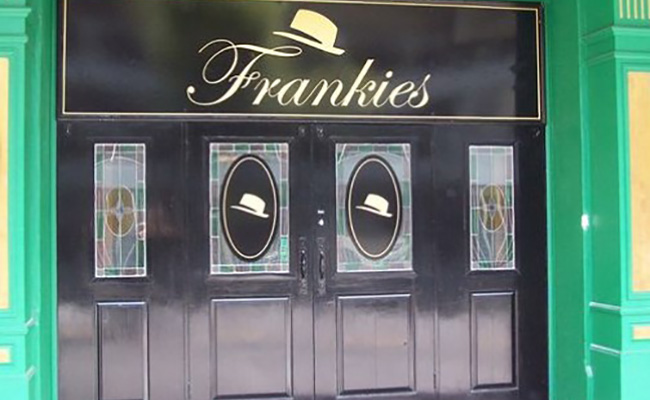 Going along the same strain of music – jazz, that is, head to Frankies on Wyndham Street. This Hungarian inspired eatery boasts live jazz sessions and a range of local performers on Sundays from 2pm to 5pm. So if you're feeling tired from shopping along High Street and Britomart, zip up to Wyndham Street to put your feet up (not literally) and stay a while to replenish with good food and soothing tunes.
Cassette Nine
9 Vulcan Lane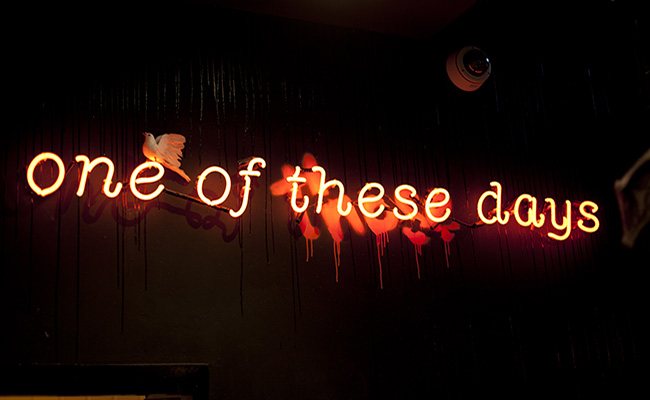 Cassette Nine on Vulcan Lane is famous around town for its teapots, sure, but its schedule is also packed with live music gigs. The somewhat mismatched interior, complete with overhead bunting and ol' school disco balls are transformed from a cozy lunch space into a thriving nightlife venue come nightfall. Never one to stay the same, Cassette Nine attracts on stage a range of quality musicians, performing anything from gentle indie rock to head-thumping party beats. One thing is constant though – the Cassette Nine crowd is always up for a wild time.
St Matthew-In-The-City
187 Federal Street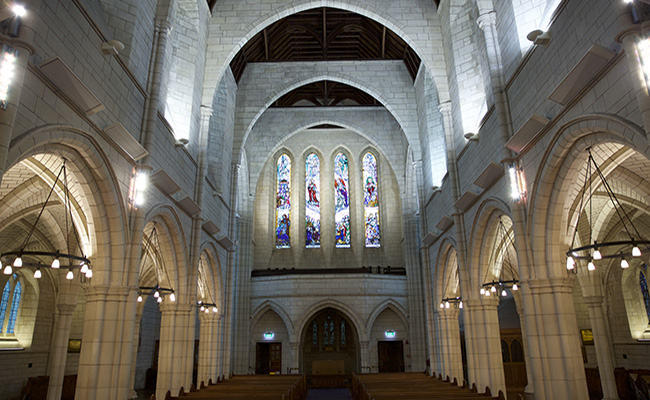 If you prefer your Bach and Mendelsohn over your Armstrong, Bon Iver and Biebe, fear not, as there is always something in the central city for you to come in to enjoy. The majestic venue of St Matthew-In-The-City are still hosting their 2017 Concert Series, with the remaining two sessions being performed by University of Auckland Chamber Ensembles on 8 October and The Band of the Royal Regiment of NZ Artillery on 10 December. Sit under this iconic building's high vaulted ceilings and treat your ears to grand acoustics.
Sweat Shop Brew Bar
7 Sale Street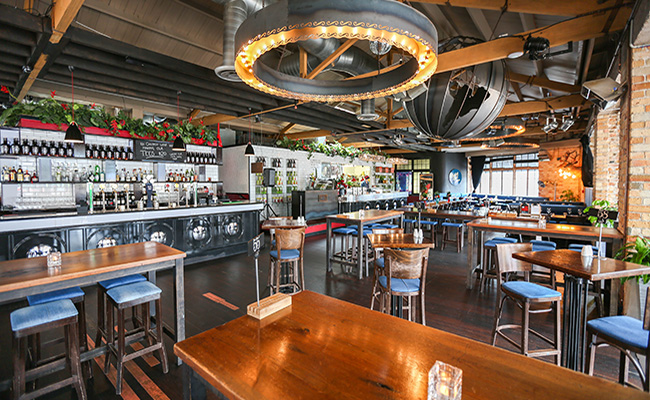 Have you been yet? Because, really, you'd be missing out. Sweat Shop Brew Bar is alive almost every night of the week, but Friday night is when this Sales Street corner joint explodes with old and new fans alike. They're all there to see The Beat Council, of course. Every Friday from 10pm to midnight, The Beat Council drops by for two hours of genre mashups that will have you dancing around to 70s music from one minute to Top 40 hits the next. If you're at Sweat Shop earlier, you'll also be able to catch some intro acts to help you ease into a fun Friday night.
We'll see you on the gig.
Last updated:
25 June 2019