It's the time of year when the party invitations and get-together suggestions are coming in thick and fast plus there's the main event itself, Christmas Day. We're here to help with some sartorial suggestions from retailers around the city centre.
Women's Outfit #1
Foggy dress, $399 | Ingrid Starnes, Vulcan Lane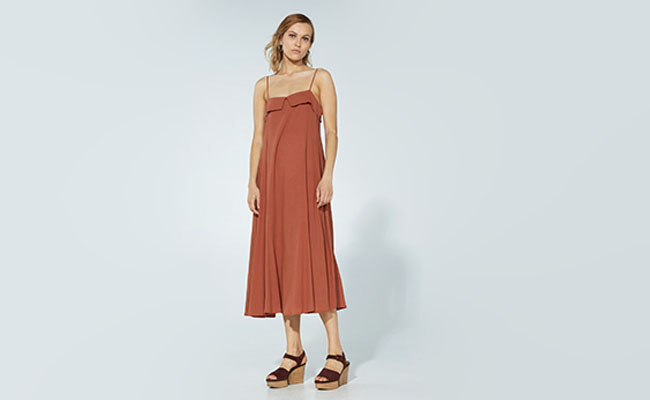 The Foggy dress from Ingrid Starnes is a lovely flowy dress well suited for a balmy Christmas day. It's a lovely simple piece that can be dressed up or dressed down with accessories and makeup.
Colorado Slide, $220 | Mi Piaci, 10 High St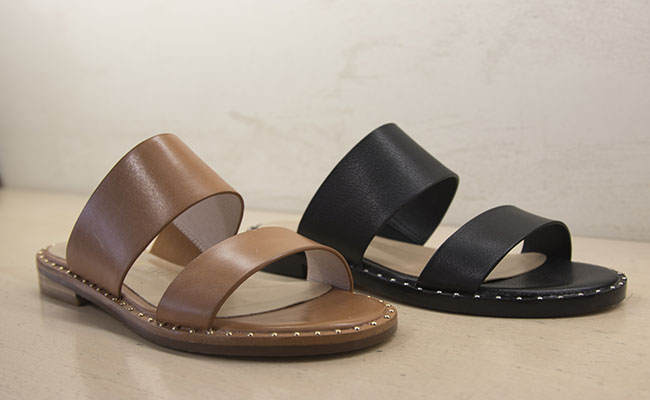 The Colorado Slide is the perfect festive slide, we know you'll end up wearing all summer long. The heel is a nice low height to ensure your feet stay comfortable all day long.
Women's Outfit #2
Luca Tie Neck Dress, $249 | RUBY, 4 High St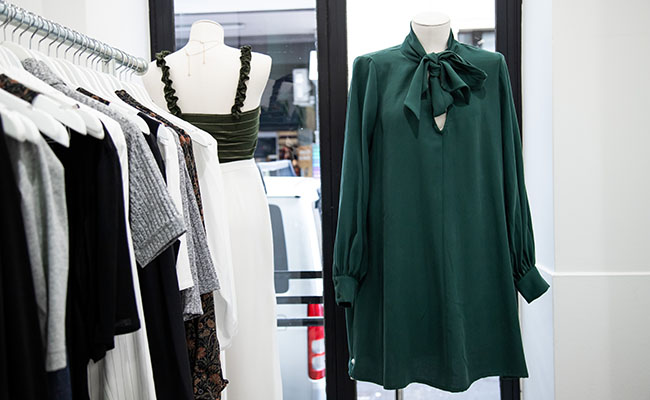 This light, yet elegant dress is the best option if you need to dress up for the occasion. It has a relaxed fit and a large bow around the neck, and the green colour is right on theme too!
Cafe Society Suede heels, $229 | Flo & Frankie, 5 High St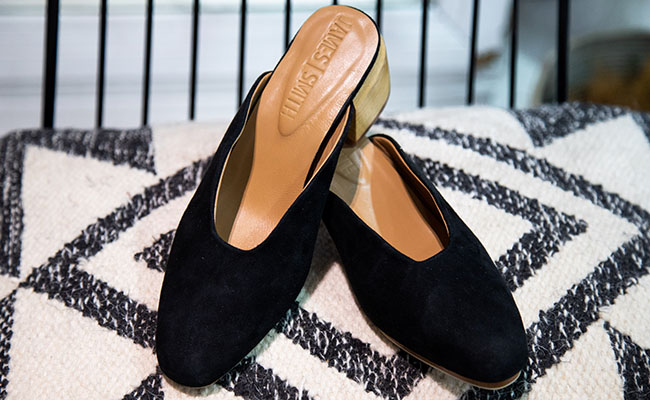 These comfortable, stylish and easy to wear shoes will ensure you look good and feel good throughout the day's festivities.
Women's Outfit #3
Queen of the Foxes mesh top, | Flo & Frankie, 5 High St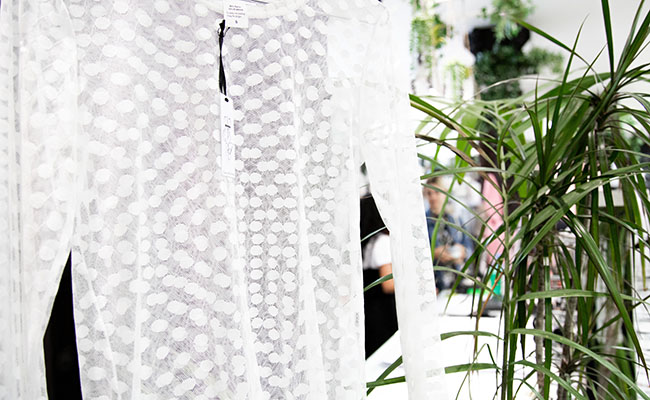 Paired with a white cami underneath this top will bring a bit of subtle fun and a bit of uniqueness to your outfit. The mesh is great at keeping you cool during those warmer days too.
Dr Frill Skirt, $179 | COOP, 4 Te Ara Tahuhu St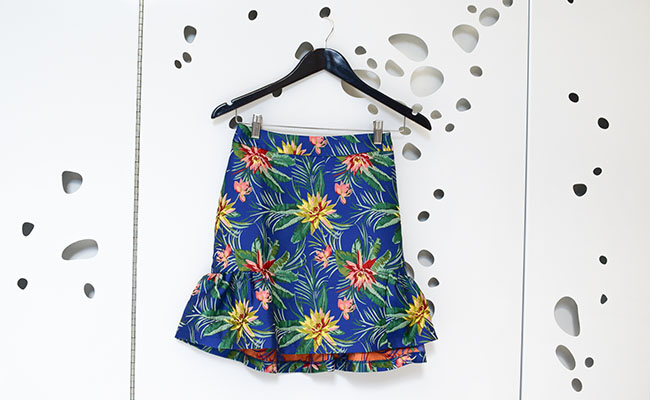 This vibrant and summery skirt reminds us of somewhere warm, tropical and carefree. It creates a lovely pop of colour to your look.
White Madrid Birko Flor Narrow Birkenstocks, $130 | Pat Menzies, 174 Queen St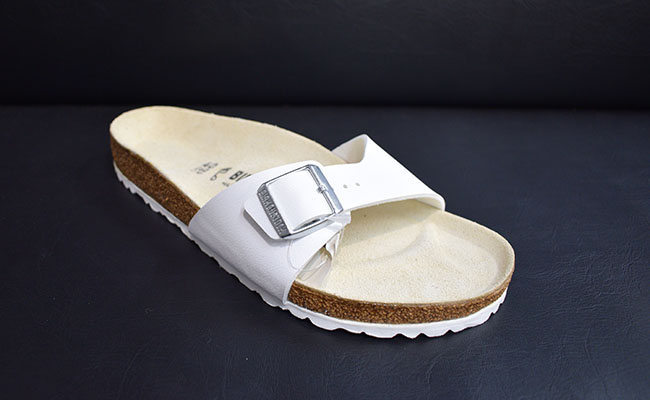 Birkenstocks are well known for their quality and comfort. The white of these single strap Birkenstocks will accessorise your outfit well.
Men's Outfit #1
Polo Shirt | Lacoste, Jean Batten Place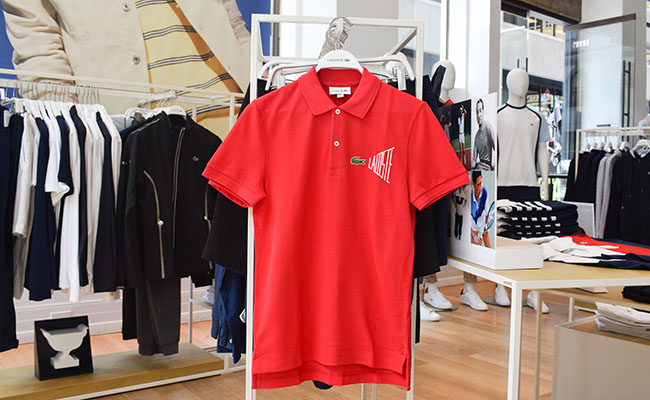 Nothing says Christmas outfit like a bright, red polo shirt. This versatile polo is perfect if you've got a few gatherings to get to on Christmas and you need to look formal at one and casual at the other.
Nicholson Short, $115 | R.M. Williams, 8 Customs St E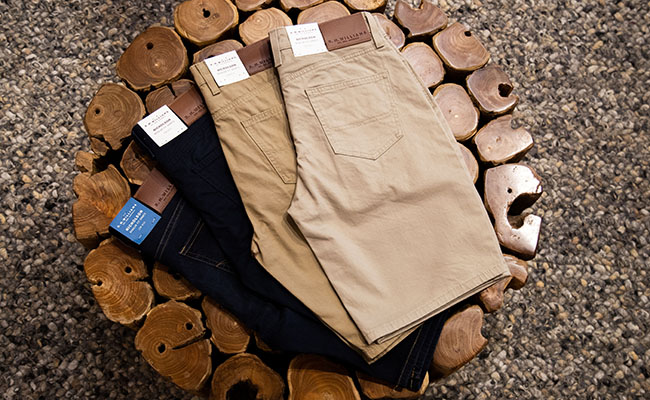 A classic short that will ensure you're dressed suitably for the big day, yet still feel comfortable. With these shorts, your polo will look good both tucked in or out depending on your personal preference.
Men's Outfit #2
Sup Tee/Fade, $69.90 | Huffer, 12 Customs St E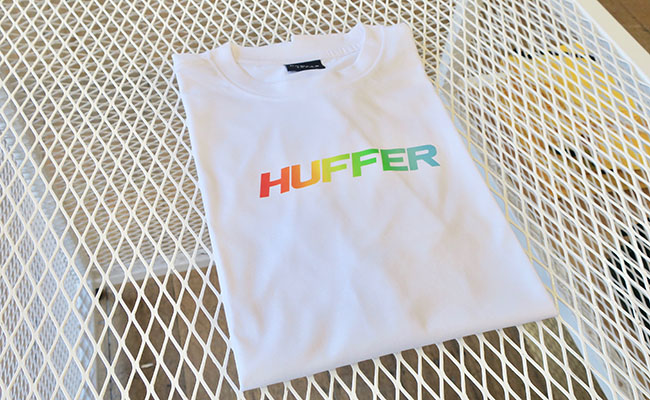 The Huffer Sup Tee/Fade features a bright rainbow Huffer logo across its chest is a  fun, cheerful yet relaxed Tee that's perfect for Christmas Day celebrations.
Checks Safari Shorts, $149 | Checks Downtown, 7 High St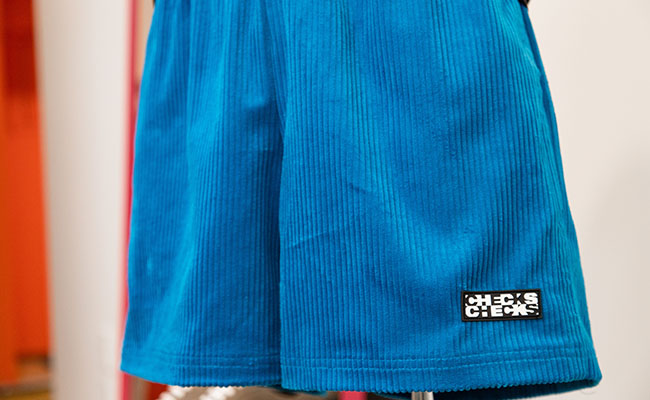 To continue with the bright theme of this outfit, opt for some Safari Shorts from Checks. These relaxed shorts are a great pick for those who like to stand out from the crowd.
Men's Outfit #3
Classic Pocket Tee, $30 | AS Colour, 48 High St & 10 Customs St E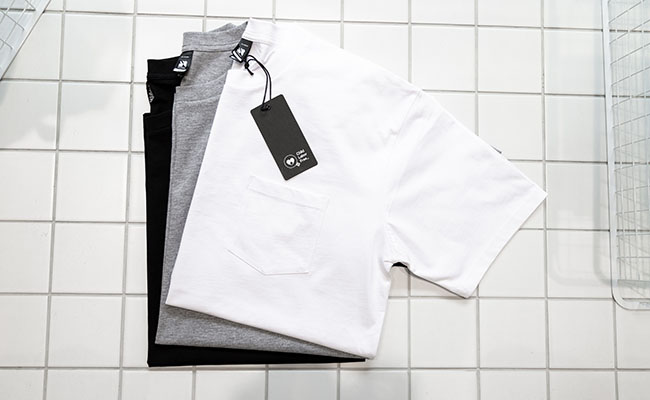 The Classic Pocket tee is an all-round good tee, it's got a good shape, great quality and fits well. Grab one in either white, grey or black. We're sure its a tee you'll live in all summer long.
Superdry International Chino, $119.99 | Smith & Caughey's, 253-261 Queen St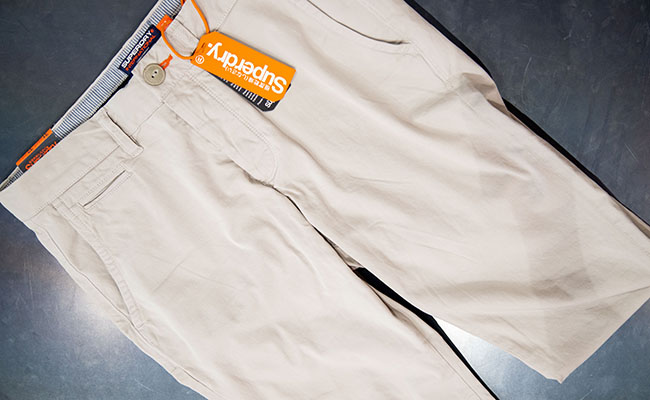 This pair of soft beige chinos will have you looking fresh for the festive season. Featuring a classic 5 pocket design, you have enough pockets for all your Christmas money.
Reebok Classic - $170 | Hype DC, 184 Queen St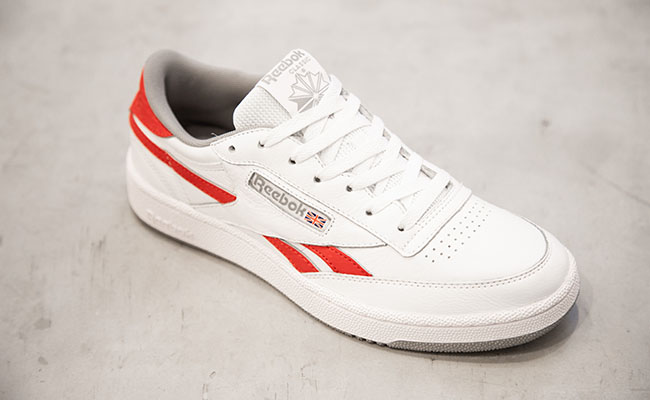 Bring a subtle splash of colour to your outfit with some crisp Reebok Classics with some nice red detailing. Reebok Classics are a timeless shoe that you'll get a lot of wear out of.
Last updated:
28 December 2018