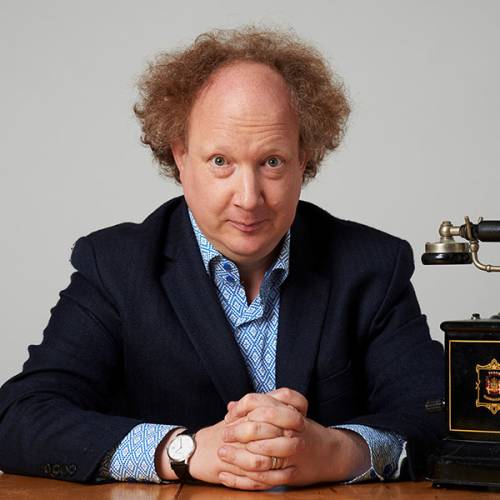 The NZ International Comedy Festival will kick off on 26 April with an exhilarating programme of hilarious comedy. 
To make you choice easier, we've handpicked a selection of local and international comedy acts that we think are worth checking out in the first week of the festival.
Aunty - Johanna Cosgrove
1 - 5 May, Herald Theatre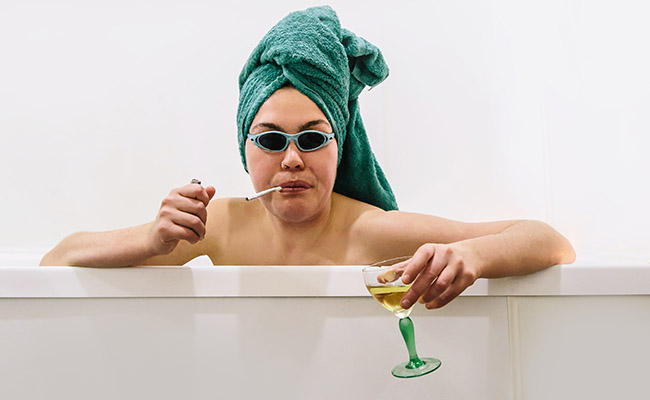 Winner of Best Comedy Auckland Fringe 2017 and fresh off sold-out seasons around NZ, Johanna Cosgrove brings her award- winning solo performance to the Festival for the family reunion you never knew you wanted or needed.
David Correos: The Correous Effect
2 - 5 May, Q Theatre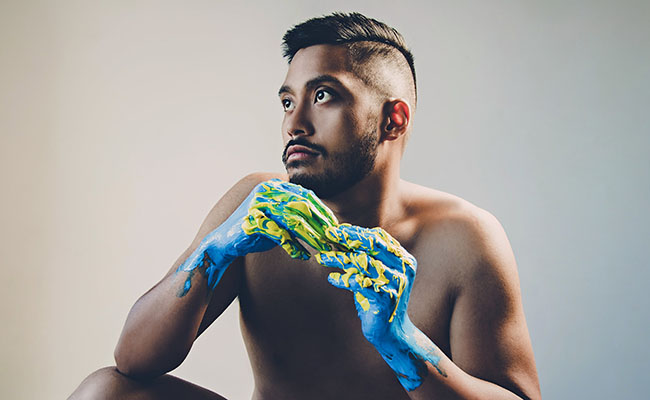 Billy T Award winner David Correos has developed a reputation for delivering a maelstrom of comedy that has seen him get five star reviews at the Edinburgh Fringe. This year's show is full noise, powerful, messy comedy; defying genre and labels. Sometimes it's paint, sometimes cinnamon, could be a bread knife - it's hysterical nonsense.
Eamonn Marra - Dignity
27 - 28 April, Basement Theatre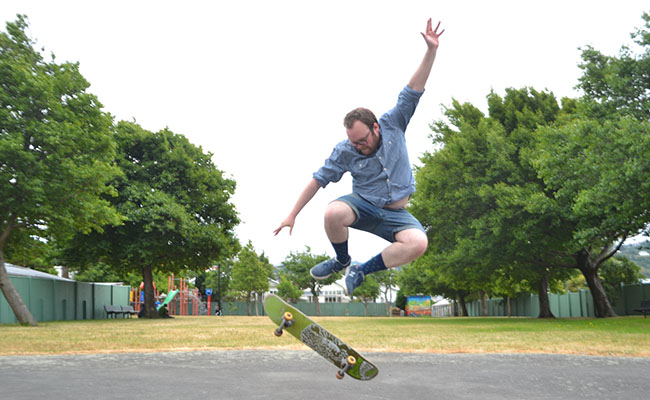 Dignity, a new fragrance by Eamonn Marra that smells like you actually showered today. Eamonn says: I used to be very depressed and completely dysfunctional. I was unemployed. I wasn't sleeping. Now I am not depressed anymore. I have four jobs. I sleep eight hours a night. If anything, I'm too functional. This show is about what happens next.
Tessa Waters - Fully Sik
1 - 5 May, Basement Theatre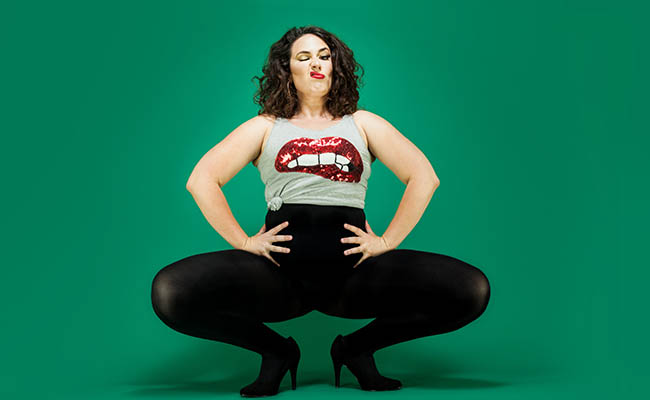 High octane sketches and improv stupidity smash together as multi- award-winning comedian Tessa Waters takes her audience on a joy-ride through her Fully Sik sense of humour.
Andy Zaltzman - Right Questions Wrong Answers
1 - 2 May, Q Theatre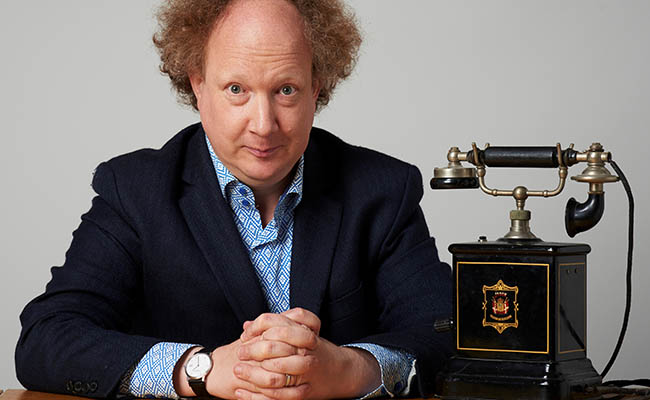 Host of hit podcast The Bugle returns to Auckland to (a) ask, (b) confront, (c) evade and (d) incorrectly respond to, the biggest questions facing our very naughty planet. Prepare to get political as this fiendishly sharp satirist takes a swing at the Auckland audience. 
Dane Baptiste - G.O.D. (Gold. Oil. Drugs.)
27 - 28 April, Q Theatre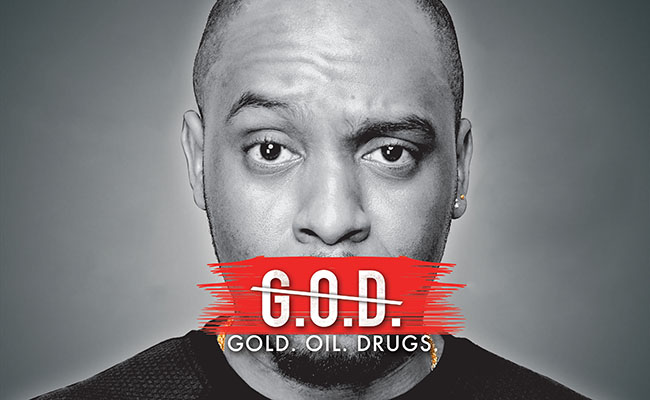 Original, provocative and exceptionally prolific, Dane Baptiste (UK) comes to New Zealand for the first time with a show about our worldwide pursuit of wealth, power and pleasure.
Lauren Pattison - Lady Muck
28 April - 5 May 2018, The Classic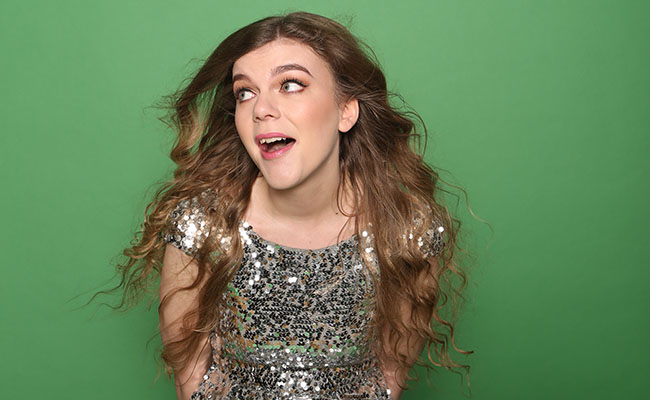 The Classic welcomes a fresh and fierce female voice and one of the hottest acts from the 2017 Edinburgh Fringe in her acclaimed solo show about embracing your flaws and learning to love the skin you're in.
Enjoy two hours of free parking or $5 evening and weekend rates. Find out more. Ride on public transport from as little as $2 each way. Find out more.
Last updated:
21 May 2018